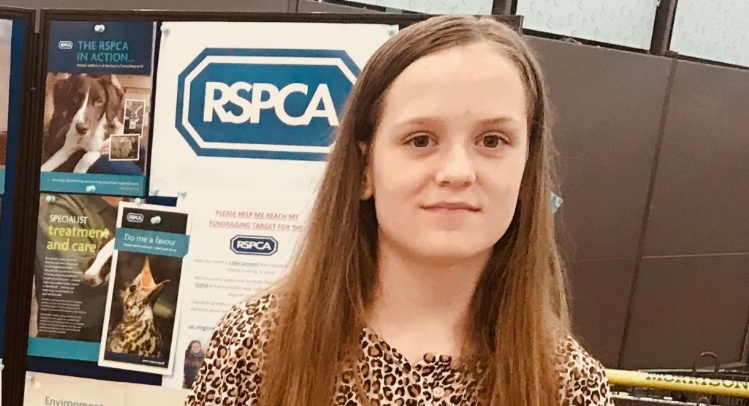 Libby Cantwell has won the 'RSPCA Young Person Award' for her fantastic efforts fundraising.
Libby wanted to raise at least £1000 this year for the RSPCA. Well, we are not even half way through the year and she has so far raised £900 plus £100 gift aid - making it in effect £1000 already!!!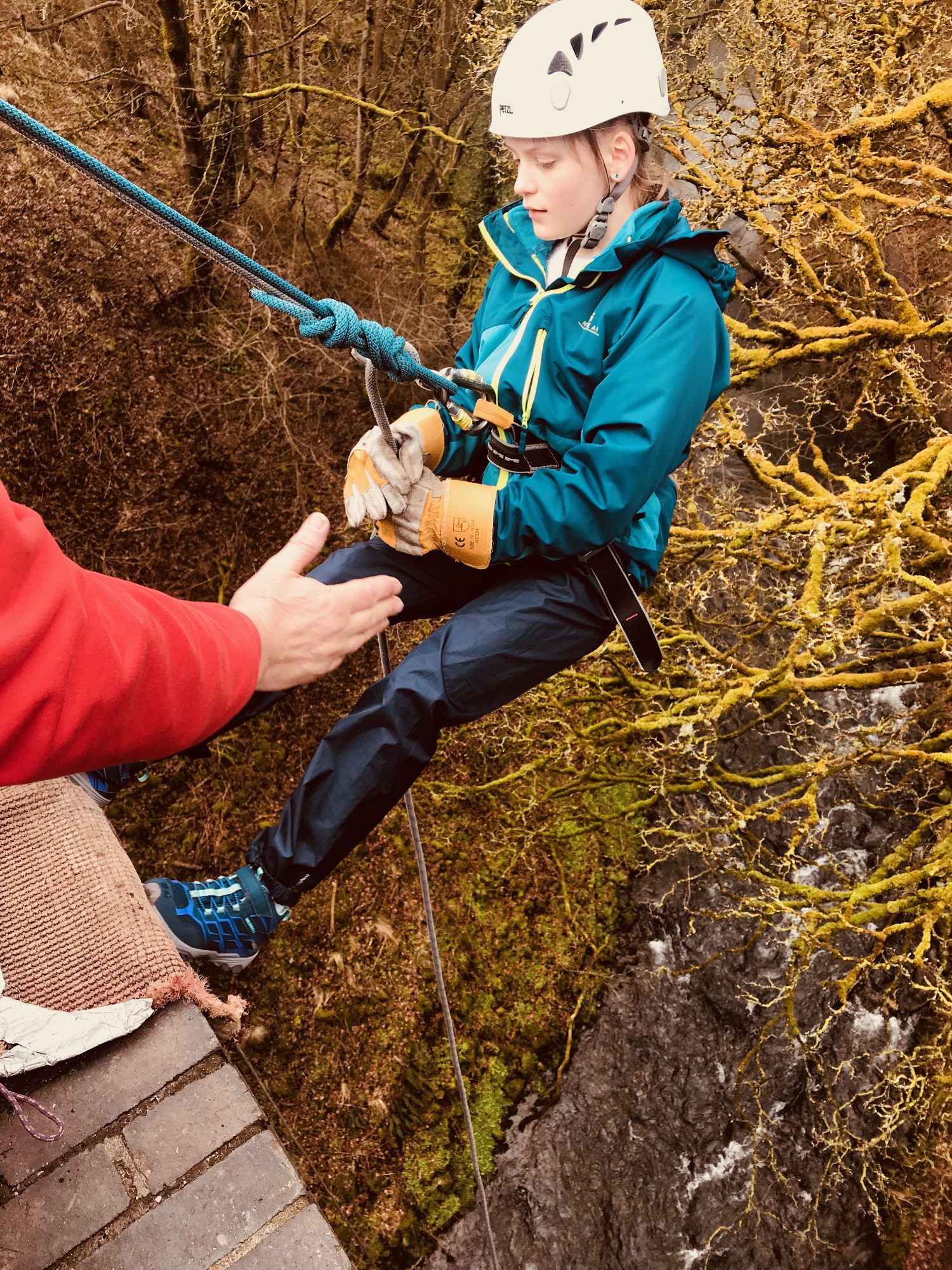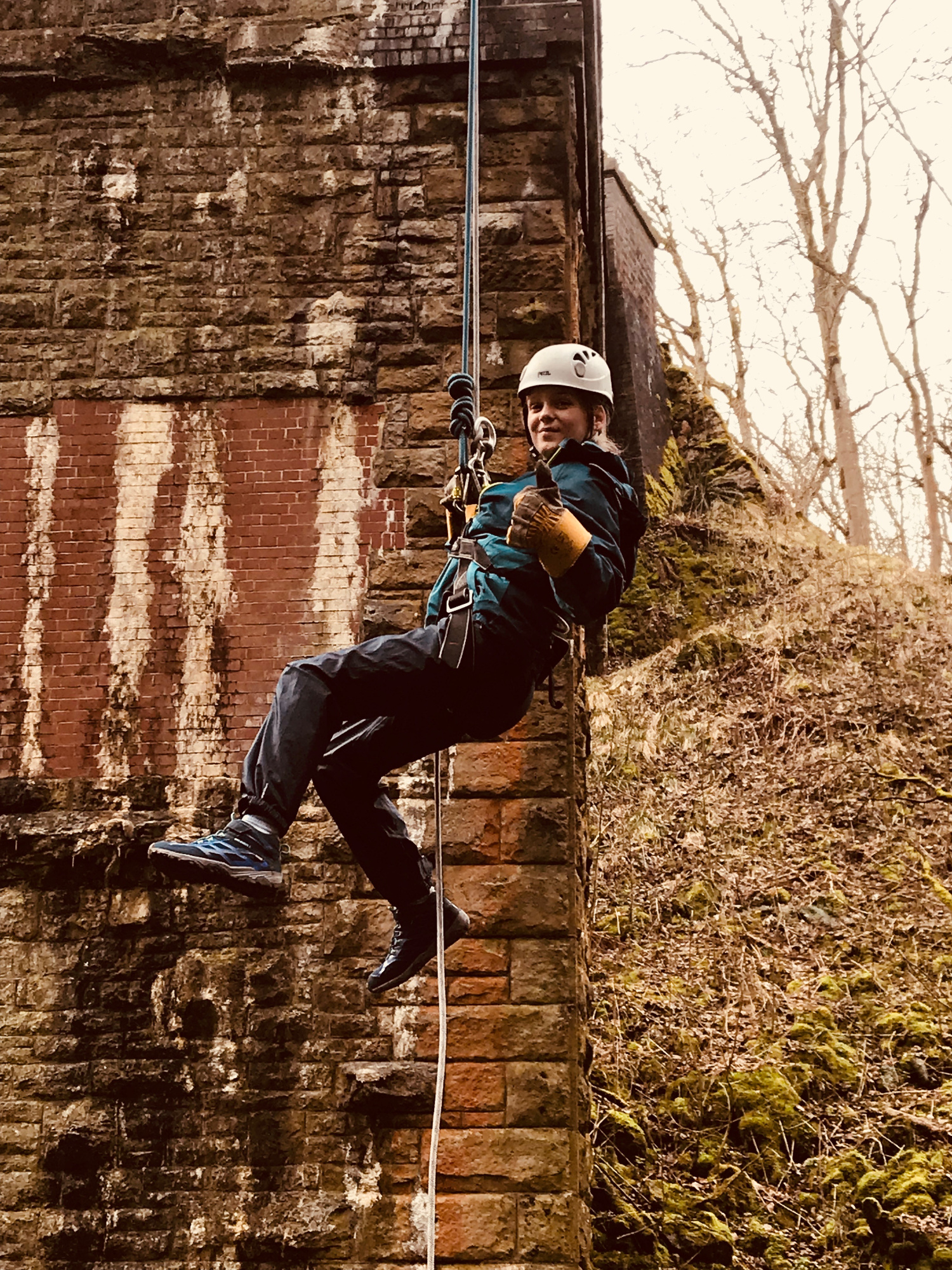 Due to the amasing work libby has done to raise money, Libby had been nominated for the "Young Person Award" - to which she has actually won!!! She has been invited to London on 11th July to accept this national achievement award which will be presented to her by a special guest!! Libby was so thrilled as you can imagine! Knowing she has won this award out of all those nominated across the UK is just the best news to help keep her focused.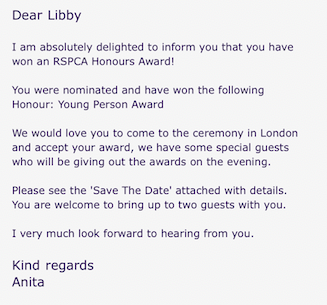 Furthermore - Libby has also been awarded the Blue Peter badge and card, enabling her to gain access to over 200 attractions across the UK free of charge!!! These are like gold dust and have to be justifiably earned.
She is a little crusader this year. In Libby's words - "its my year mum".......and she's not wrong!!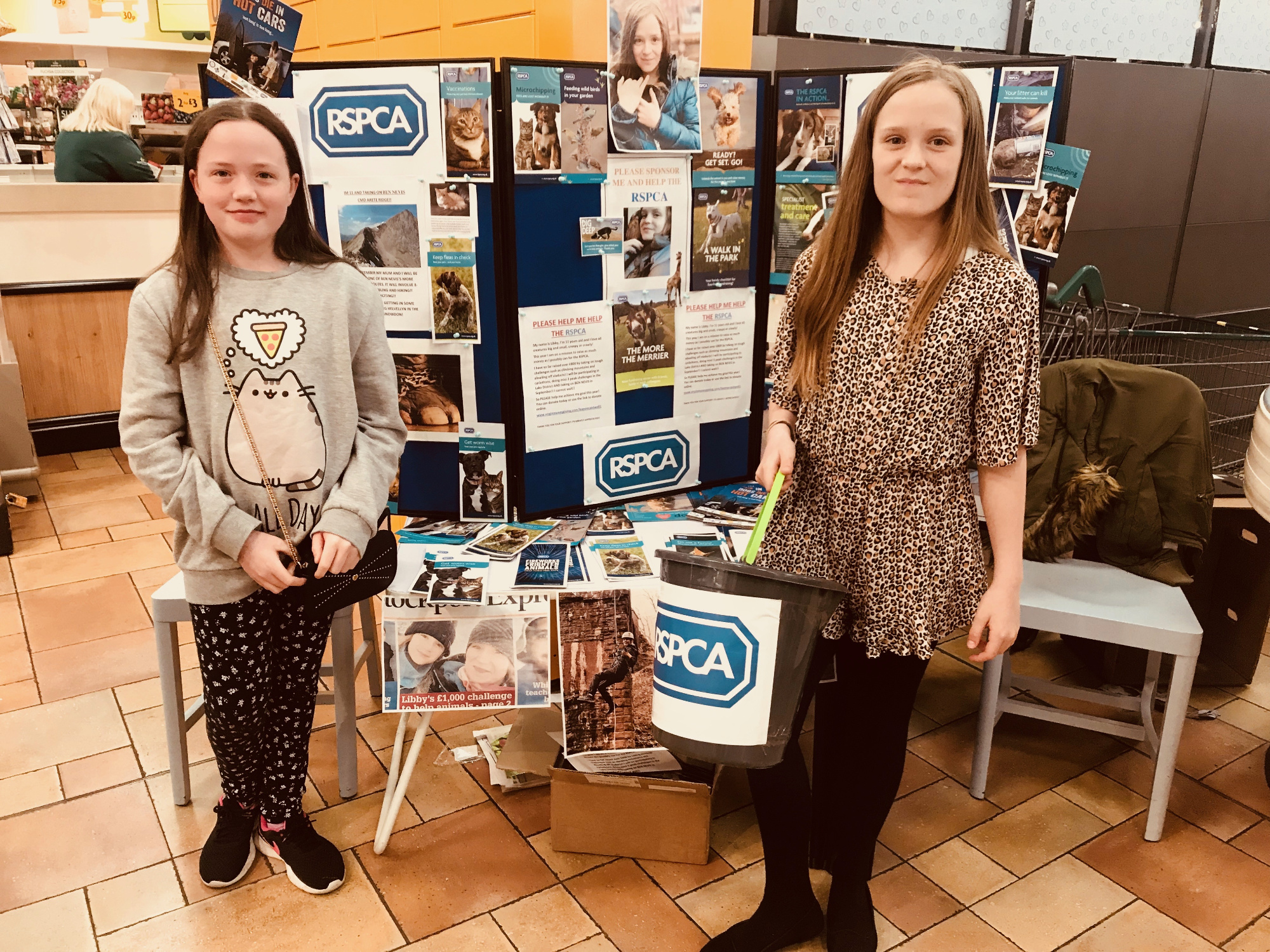 Please keep donating and fundraising for the RSPCA as every little bit makes a massive difference to the charity.