Information for Parents and Carers
This page includes information for parents and carers, relating to Covid-19.
Department for Education coronavirus (COVID-19) helpline
The Department for Education coronavirus (COVID-19) helpline is available to answer questions about coronavirus (COVID-19) relating to education and children's social care. Staff, parents and young people can contact this helpline by calling:
Phone: 0800 046 8687
Opening hours: Monday to Friday from 8am to 6pm
Receiving a Positive Coronavirus Result
If you receive a positive coronavirus result for a student at Reddish Vale or a student's household member out of normal school hours, including the weekend and half term break, please e-mail covid@reddish.stockport.sch.uk to inform us.
Guidance relating to COVID-19 can be found on the following Government website https://www.gov.uk/coronavirus
Please do not use this e mail address for any other reason.
Covid Related Absences
If you are struggling with how to handle Covid related absences, the following posters may help as they provide guidance on how to handle Covid related absences in various events and situations. We hope that you find it helpful.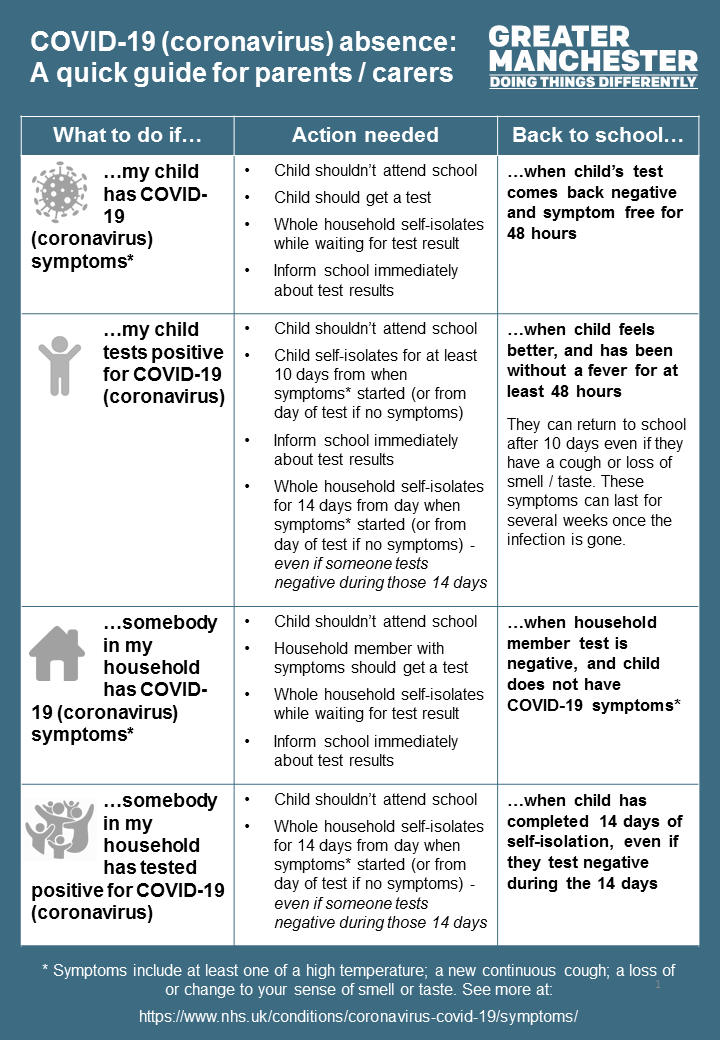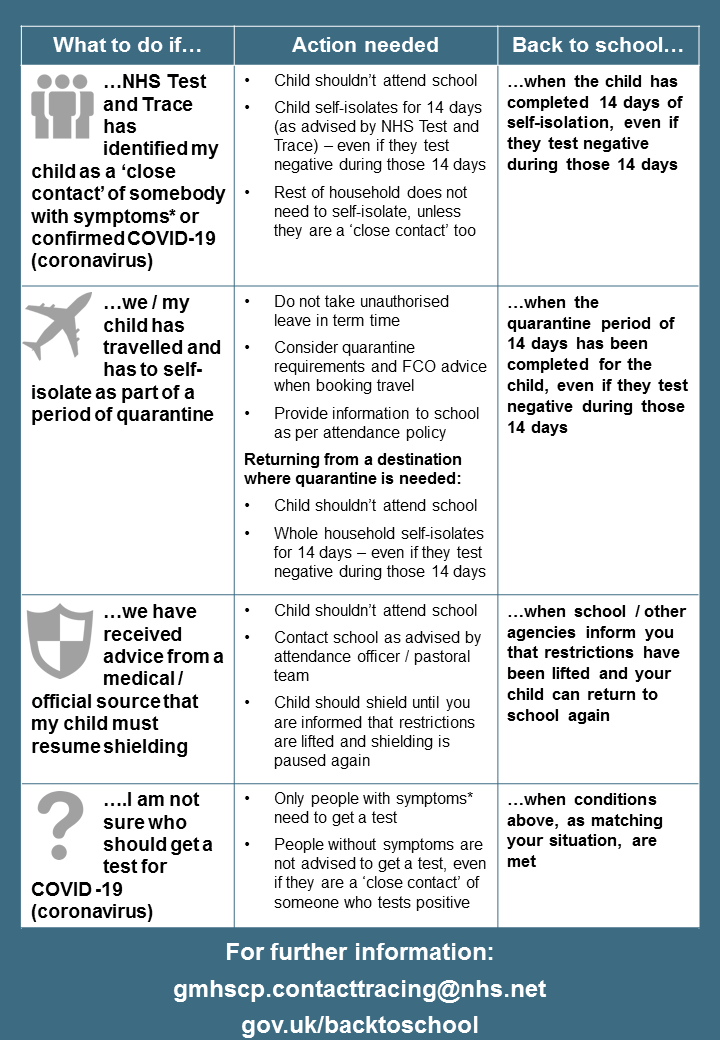 Face Coverings on Buses
Please may we ask that all pupils (unless exempt) continue to wear face coverings on public transport and the school bus, both on the way to school, and on the way home from school.
It is mandatory to wear a face covering on the school, public bus, and any other form of public transport.
Thank you for your continuous support and cooperation.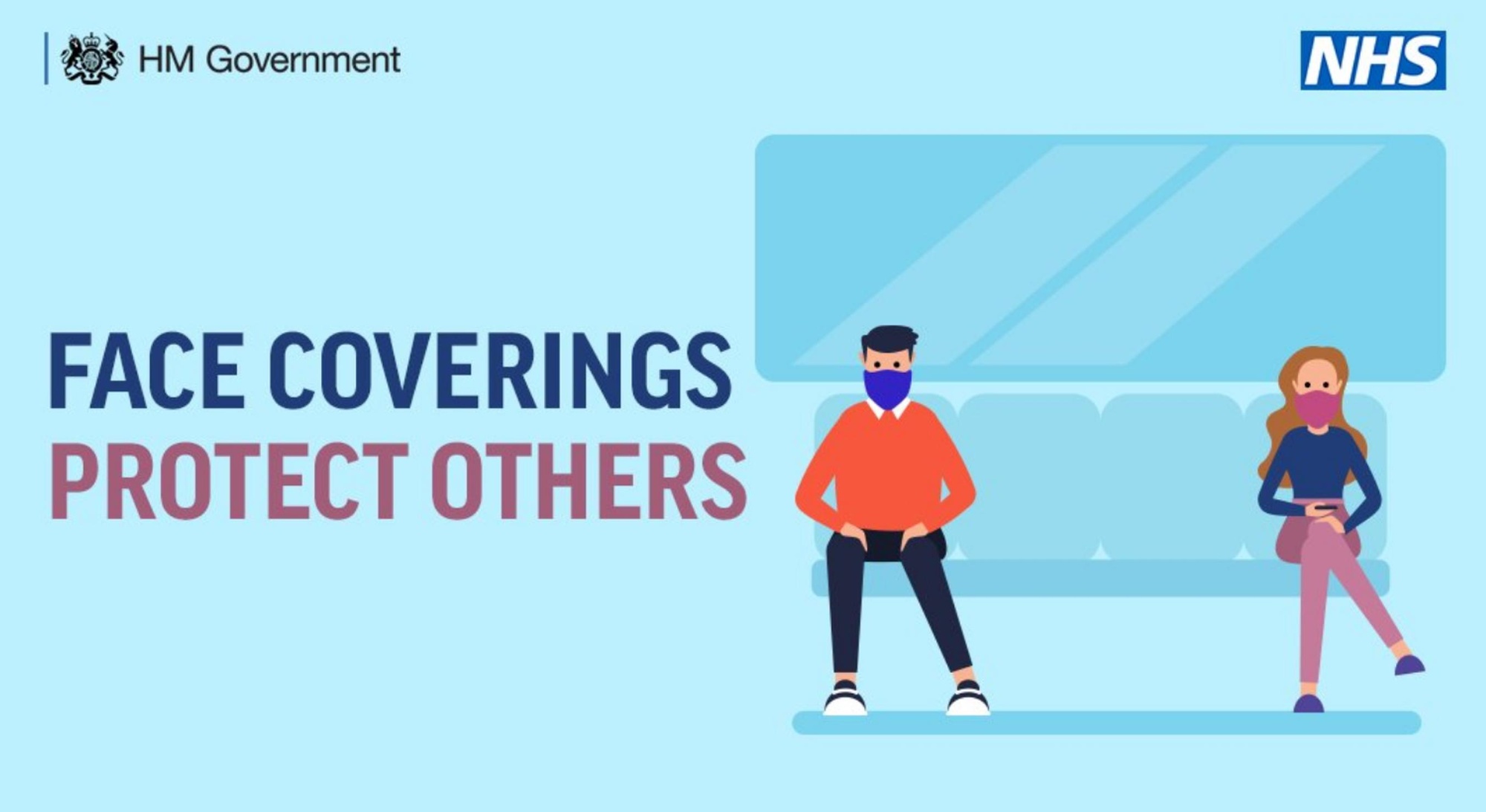 Additional resources to support students and families: