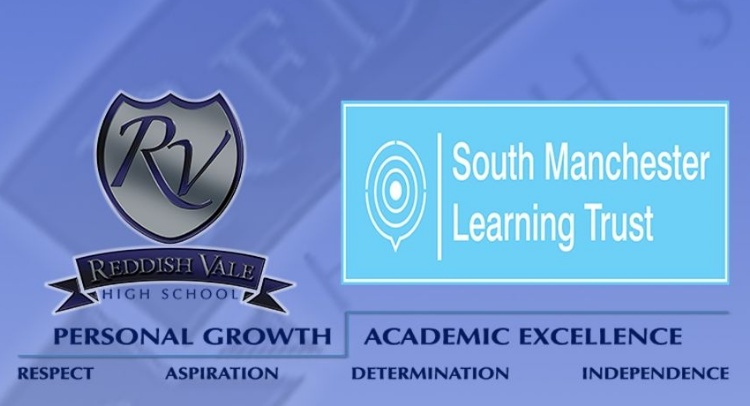 Holly McCormack and George Jones, two of our ex pupils, delivered an inspirational assembly last week to our year 11's.
During their presentation they talked about their experiences at Reddish Vale, things they enjoyed and things they would have done differently. They also gave some valuable advice on applying for colleges, what college life is like and what working hard can achieve.
They are currently in their second year at Salford University studying Politics.