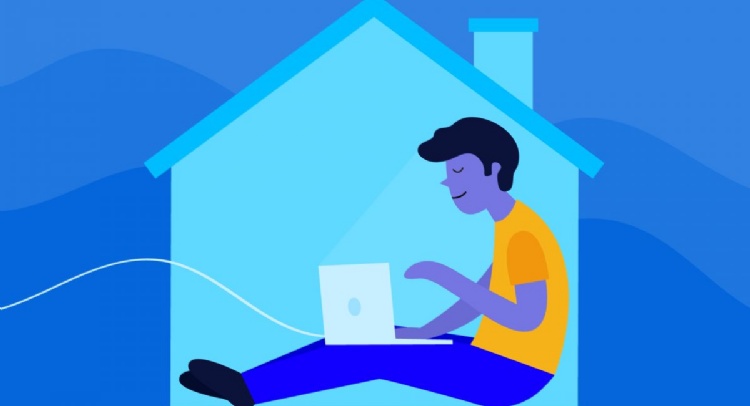 We would love to see how our students are working from home and welcome you to send any photos, poems, stories, artwork etc. to our marketing officer, so that we can celebrate all of the hard work put in by our students and staff, whilst completing work at home.
Please send your content to Miss Sian Williams by emailing: sian.williams@reddish.stockport.sch.uk
Please note that any photos/excerpts sent in will be used in a future newsletter, on our school website and social media pages, and by sending content to our marketing officer, you agree for your child to feature on these platforms.