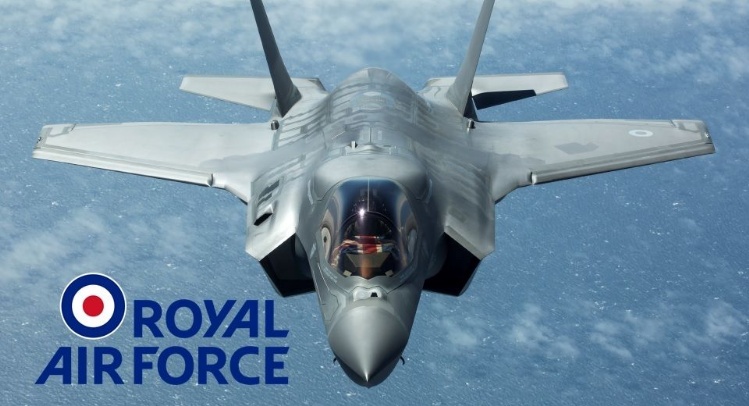 Do you want to find out more information about careers available in Royal Air Force? Join this LIVE broadcast on Wednesday 3rd February @ 6:00pm
The RAF works at the cutting edge of technology every single day, some of which is the most advanced in the World. The work they do is vital, it demands the highest standards and brings the greatest rewards. The RAF is currently engaged in 15 missions on 4 continents, in 22 countries!
Watch the videos to find out what jobs are available in the RAF, the challenges, and benefits of serving and chat to serving members about their careers or ask any questions you may have!
The broadcast is free for all schools to watch. To join us, use this link: https://learnliveuk.com/partner/raf-careers/
Don't forget to use the LIVE CHAT facility next to the video player to ask any questions you have to the team. The chat facility is safe, moderated, accessible and available 24/7.
These broadcasts can be accessed by students at home and at any time after the LIVE broadcast to watch On Demand