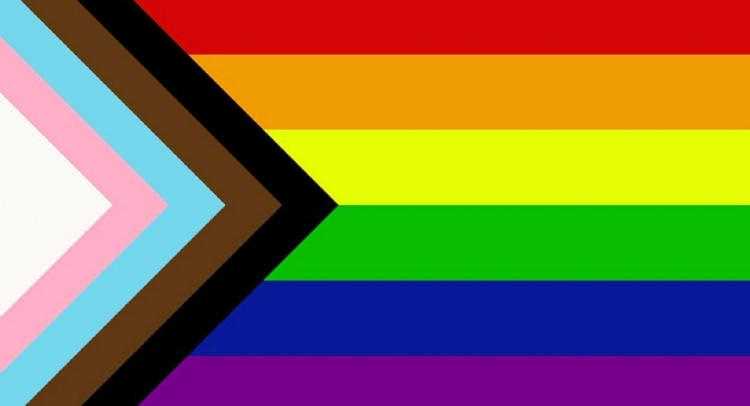 A big thank you to Carl Austin-Behan for delivering assemblies on Wednesday 23rd June to our year 9 students based on LGBTQ+ & respect as part of our whole school Respect Campaign.
Carl is an RAF veteran, a former local councillor, has served as Lord Mayor of Manchester, and is currently LGBTQ+ advisor to Greater Manchester Mayor, Andy Burnham.
What a fantastic opportunity for our students to engage in!