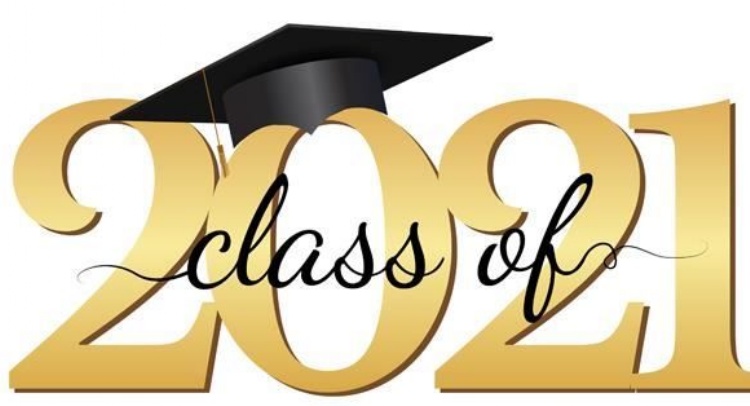 We would like to welcome our Class of 2021 to view our Virtual Awards Evening video below. Congratulations on your hard work and dedication last year and throughout your time at Reddish Vale - we are all very proud of you and hope you are enjoying your post-16.
Your exam certificates and awards evening certificates will be available soon, and you will be notified when you are able to come into school and collect them.
We wish you the very best of luck in your futures and encourage you to keep in touch with us here at Reddish Vale.