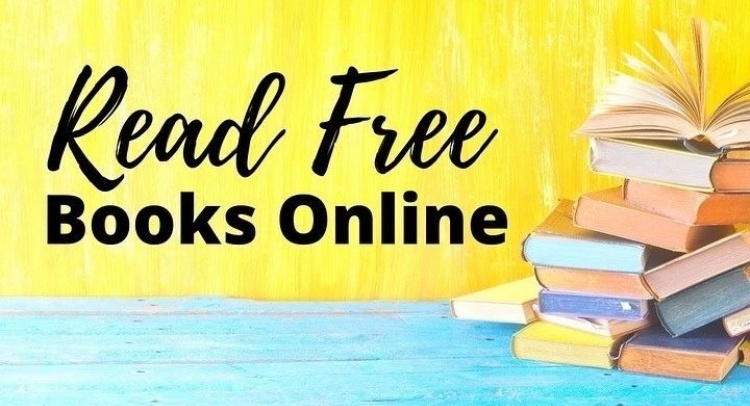 Pupils can log in and read for free using myON - there are thousands of resources to choose from!
With enhanced digital books – plus daily news articles – every pupil has the resources to keep reading, even throughout the school holidays.
Simply go to https://www.myon.co.uk/login/index.html and enter your login information:
School Name: Read On England
Username: ReddishValeHigh
Password: ReddishValeHigh123
Click on the Sign In button, select a book, and start reading!