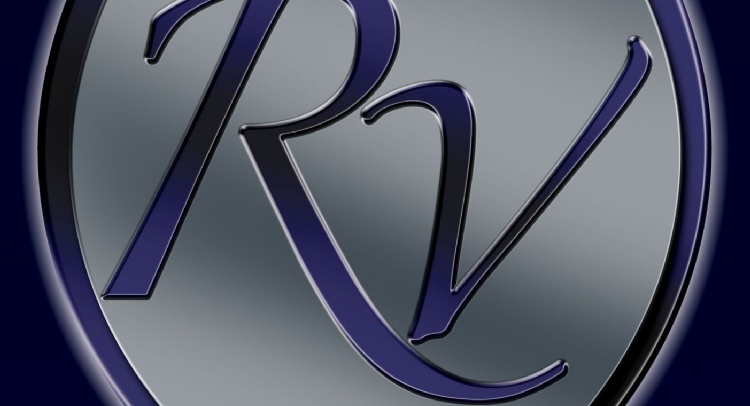 Period 7 - Thursday 15th February 4pm-6.30pm
On Thursday, 15th February, the school will be holding 'period 7' sessions for the year 11 cohort.
The sessions will follow period 6 and run from 4pm until 6:30/7pm dependent on the subject area.
Food will be provided and attendance is expected.
Thank you for your continued support.
Mr Lambert