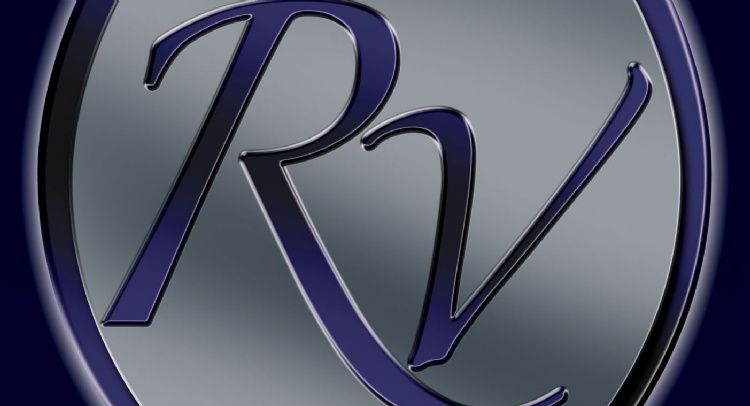 Meet the Headteacher meetings 24th April 2018
We are delighted that your son/daughter has been given a place at our school. We would like to invite you and your son/daughter to our first meeting together at 6.00pm or 7.00pm on the above date. This meeting will last no longer than an hour and will be held in the theatre.
At this meeting we will let you know about our introduction arrangements for learners and you will have the opportunity to meet staff including Mr Kingsley, a teacher responsible for placing our new learners into tutor groups.
If you have not yet received an invitation to one of the above meetings please contact Mr Kingsley.
Transition dates:
19th June – Meet the Tutor
26th June – Meet the Tutor
5th July – Introduction Day