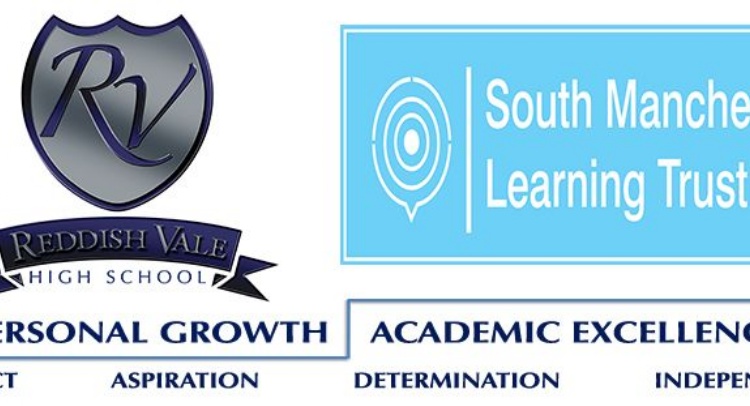 Please see the information below regarding the last day of term and the first day of school.
Friday 20th July
Non uniform day for all.
School will finish on the Friday 20th July at 1.00pm - School buses have been informed.
Final reports and the Newsletter was sent home with pupils yesterday and you can download the newsletter from the website under latest news.
School will reopen to students on the 5th September 2018
Year 7 will start at 8.35 am
Years 8-11 will start at 9.45 am
Thank you for all your support this academic year.
On the 5th September we have arranged for a second pick up for the students coming in later. The second bus will leave Brinnington at 9.00 to arrive at school for 9.45.
Thank you