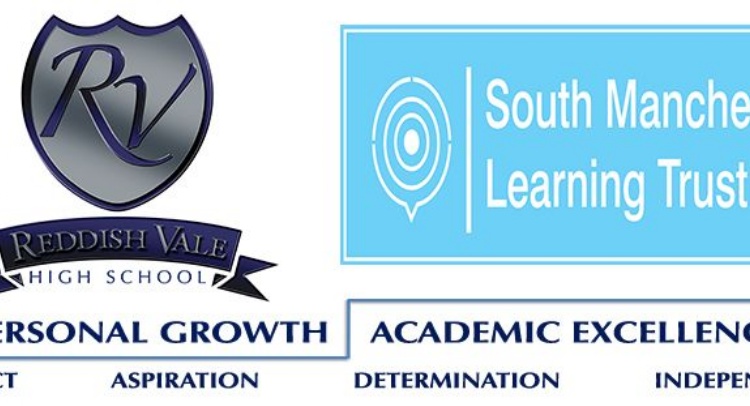 Congratulations to our Year 11 students celebrating fantastic GCSE results in school today. Today it gives us great pleasure to celebrate individual successes and to see pupil rewarded for all of their hard work and determination during a tough exam season. This year was the first year when the tougher Grade 9-1 GCSE's were introduced in virtually all subjects.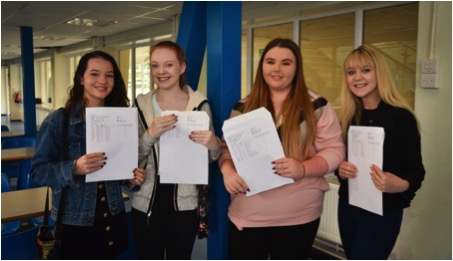 This year students have had to sit approximately 35 hours of examinations for the new GCSE specifications, around 10 hours more than in previous years. Students and staff took all of this in their stride and I am delighted all their hard work has been rewarded. A huge well done to everyone!
We wish all of our students every success in the future.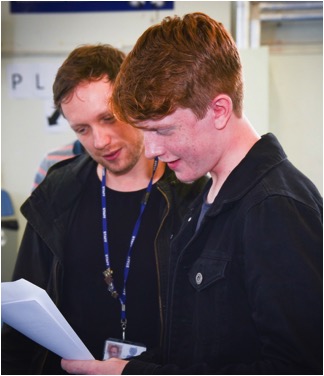 Careers Support:
If any student need additional GCSE result support over the next few days to help finalise decisions about next steps the Education and Careers Service are available.
Education Careers Service
Central House
Grand Central (Next to Subway and MacDonald's)
0161 474 2300
GCSE specific support – just drop in
Thursday 23rd 12.30 - 6pm
Friday 24th 12.30 – 4.30pm
Tuesday 28th 12.30 – 4.30pm
From Wednesday 29th onwards the service will be offering general careers advice and guidance.