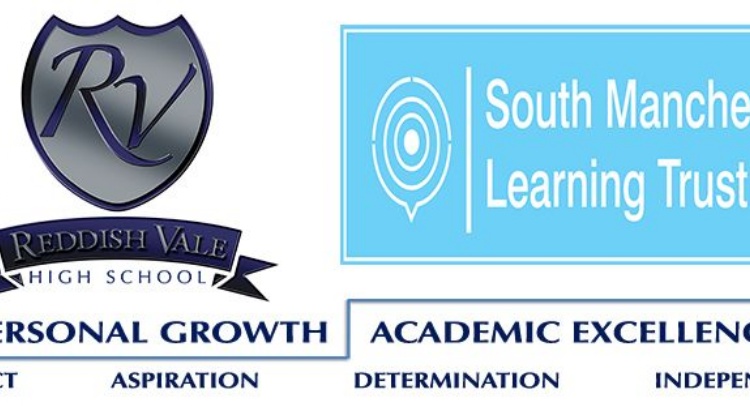 Extra Curricular Opportunity
I am the Divisional Youth Police Officer for the borough and I am also a coach at Paramount Boxing Club. The club has been in existence for nearly 20 years and we have qualified AIBA volunteer coaches including myself with First Aid and DBS clearance.
I am looking to provide boxing courses for boys and girls at Whitehill Fire Station, Reddish where we have a fully equipped boxing gym. The course will run for 8 weeks from Monday 10th September from 6pm until 7pm every Monday and Wednesday evening. The course will be structured around fitness and positive lifestyle activities as well as being taught a disciplined sport. At the end of the course the participants will receive certificates, t-shirts and medals and will have the opportunity to train at our senior boxing club at Magic Hattons Boxing Club. They will also have the opportunity to meet former European Boxing Champion Matthew Hatton.
The price of the course is £2.50 per session or £40.00 total for the course if paid in advance.
I appreciate that this does not give a great deal of time to advertise within your school but if you feel that there are any year 7 and 8 students that could benefit from this course then please let me know.
If you require any further information then just get in touch on the telephone numbers below.
Regards.
Paul.
PC 19423 Slamon
J Division Youth Officer
Central House Stockport
Telephone 474 4744
Direct number 474 4715.