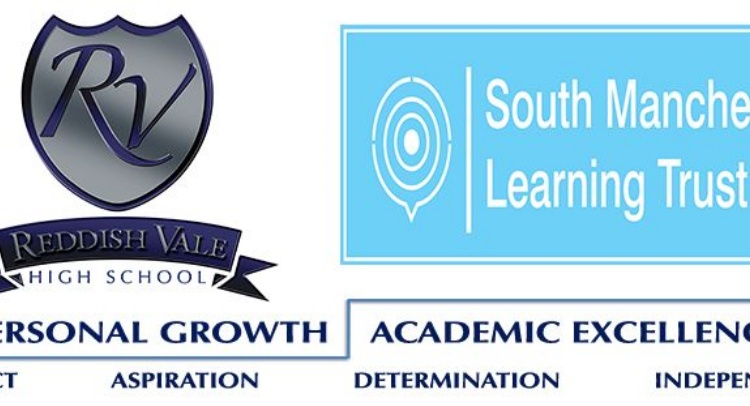 Invitation to Parents' Forum
At Reddish vale High School we run a parents' forum five time per year where we share new initiatives taking place in school with parents to get valuable feedback. We also take suggestions from parents for items to place on the agenda before each meeting.
Meetings run from 5.30 - 6.30pm, refreshments are provided and all parents are welcome. Out first meeting is on Tuesday 2nd October.
Ms Carolyn Forsyth, our Deputy Headteacher, chairs the meetings and a different member of staff join parents each time depending on what is on the agenda.
We look forward to welcoming new parents to our sessions.
If you are interested in attending please contact Lynn Moores at
l.moores@reddish.stockport.sch.uk