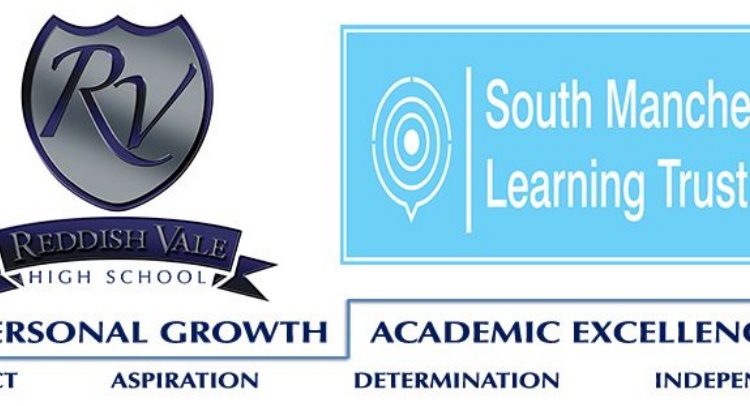 Cake with the headteacher- Celebrating success.
To celebrate our students achievements, Mrs Hanson has cake with students who have been nominated by their teachers. It can be for an outstanding piece of classwork/homework or something they have done outside the classroom that deserves special recognition.
This week, our students got nominated for-
Kate for continued progress in French.
Kyra for a superb piece of geographical writing in her first assessment
Jordan for her determination in maths class, she's doing so well and she's a real pleasure to support.
Jordan has been incredibly enthusiastic during Geography lessons this week and made an effort to improve his written presentation.
Asrin for her hard work and effort catching up in food even when she finds things difficult.
Tia for her consistent hard work and effort. Never failing to try her best.
Katrina as she always works hard in lessons, she has an excellent ATL
Thomas is a lovely pupil so thoughtful and hard working, with lovely manners. He is always in full uniform with all equipment. Thomas always does his home work and helps other people whenever he can.
Natalie for constantly working hard, consistently completing high quality work and being incredibly kind and helpful. She is a dream to teach.
Caitlin impresses me every lesson with her determination to succeed.
Millie for just being a perfect student