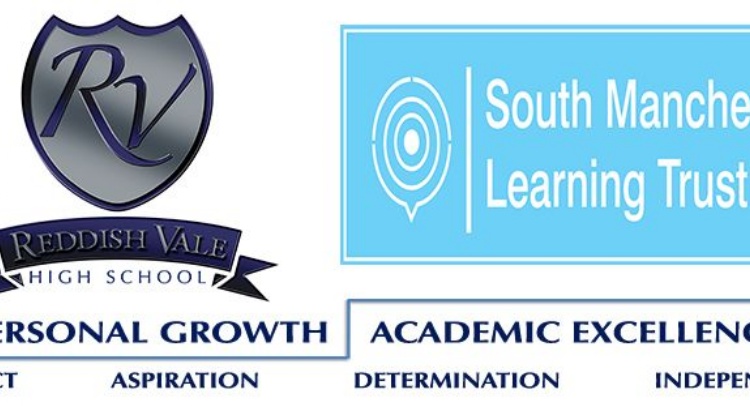 On your marks, get set, BAKE!
Excellent with éclairs? Sensational with your Strüdel? Fantastic with Foccacia?
We are asking students to show off their culinary skills at the GREAT EUROPEAN BAKE OFF!
In celebrations of all things delicious and European we are inviting all pupils to get their bake on and bring in some delicious baked treats for sale in MFL 4 at Lunchtime on the 30th October.
There will be Excellent Prizes for the top three star bakers
Our Judges will include Mrs Hanson, Mrs Banks, Mr Hillier and Mr Ellis.
Students bake can be savoury or sweet and should have European theme, either decoration or a European recipe. As Britain is a European Country, if you want to bring in something traditionally British, that's fine, but we are looking for creativity and deliciousness.
Maximum price per item will be 50p so even if you do not want to bake, we ask students to come and buy something.
Students need to bring their bakes to Mr. Papper's room (MFL 4) either in the morning of the 30th or at Break time.
Please let either your form tutor or your languages teacher know if you are baking.