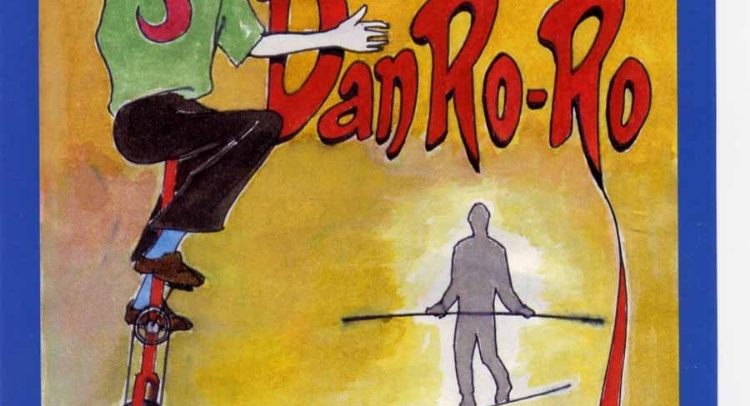 Le Bistro de Dan Roro' is coming to perform at school on Wednesday 13th February 2019
'Le Bistro is an interactive educational production lasting 75 minutes, with 3 objectives:
·To expose the audience to a little French language.
·To present some genuine, traditional, French form of entertainment.
·To explore the difference between national traits and stereotype.
The production draws on many visual skills such as: Comedy, Mime, French Music, French Community Singing, Ventriloquism, Unicycling, Juggling, and Balancing. These skills mean that pupils of all abilities will be able to access and enjoy the production.
Tickets for this opportunity are £5 per pupil and we are offering this opportunity to all pupils who study French on a first come first served basis. Payments to be made to the General Office.