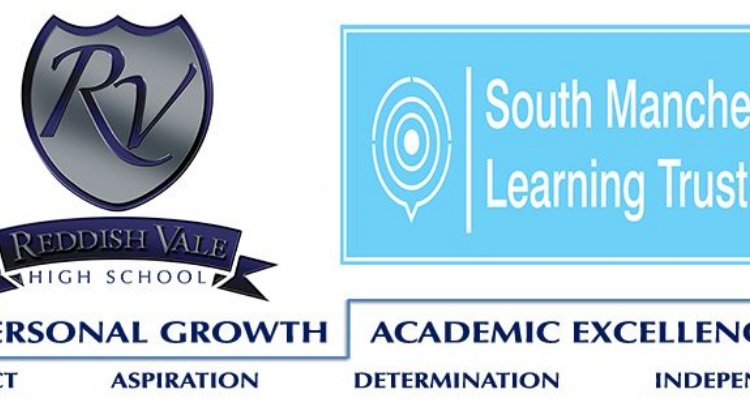 To help parents manage children's social media and online access
We recommended use of https://families.google.com/familylink/ to prevent inappropriate access to websites.
The family link app lets you set up digital ground rules to help guide them, learn and explore online. The app is a great tool to manage their activity, apps and screen time.