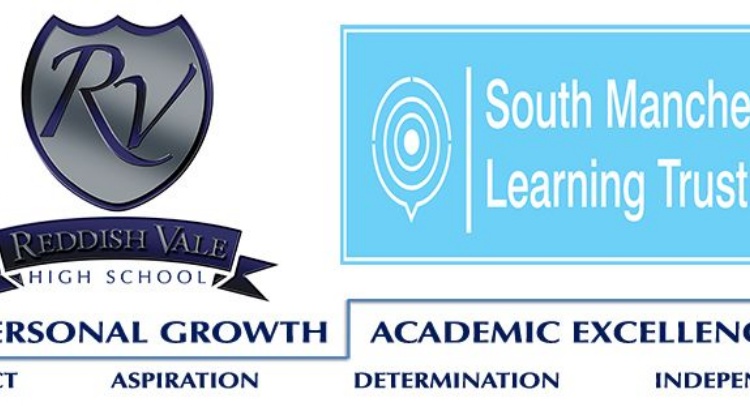 Our bottle recycling machine
At the end of last year we looked at ways of plastic recycling and that's something we're wanting to continue this year! We now have a bottle recycling vending machine in the canteen.
We have shown our pupils a presentation introducing the machine and how our pupils can use it.
We are now in the process of starting an Eco Council. Any pupils who wish to join, please meet Mr Fitzwilliam-Pipe on Friday 2nd November at lunch time in S8