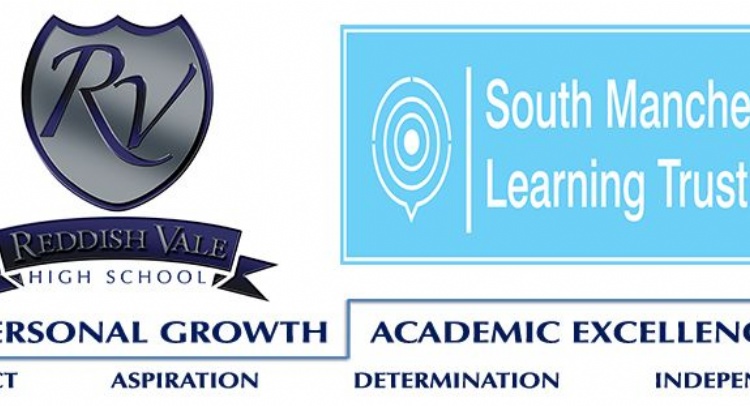 Year 11 GCSE Revision evening for Students and Parents
Tuesday 5sth February, 5:45 pm -7.00 pm
We are delighted to invite you to our GCSE revision evening run by our Academic Leaders from 5:45pm-7pm on Tuesday 5 February 2019. The evening will be focused on sharing practical advice and strategies that will enable parents and carers to support their child with revision for their GCSEs. There will be a short presentation in the theatre followed by three different workshops run on rotation throughout the evening. With Year 11 GCSEs just around the corner now is an ideal time to get involved!
The timings of the evening are as follows:
| | |
| --- | --- |
| 5:45pm- 6:00pm | Welcome and introduction in the theatre |
| 6:00pm-6:20pm | Workshops 1-3 |
| 6:20pm-6.40pm | Workshops 1-3 |
| 6:40pm-7:00pm | Workshops 1-3 & evaluation |
The workshops are:
English – 'The key to success in English' by Mrs Taylor, Lead practitioner of English
Mathematics – 'The importance of practising mathematical questions as a key component of revision' by Mr Shave, Maths Development Leader
Science – 'The science of revision and the revision of science' by Mr Charles, Director of Science
All workshops will be repeated three times throughout the evening and will have a fun, practical element to get parents and students talking about learning.
We hope you will be able to attend the GCSE revision evening with your child to find out how best to support them in achieving their full potential in the Summer GCSE exams.
Yours sincerely
F Rockey
Francesca Rockey
Head of Year 11