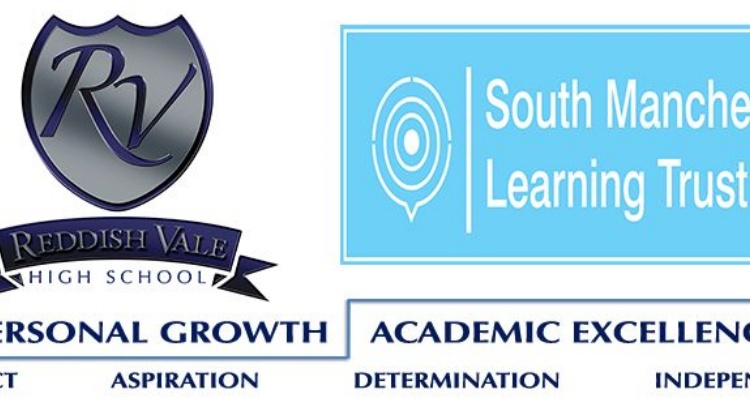 Important information for parents and carers
E-Safety
You may have heard about the Momo Challenge which targets children via What's App and indirectly via social media and YouTube. Children are enticed to contact a user named Momo then they are instructed to perform a series of dangerous tasks which encourage self-harm and suicide. Messages are usually accompanied by frightening or gory pictures. If the tasks are not completed, graphic threats are then sent.
You can find out more about the Momo Challenge by using this link:
https://parentzone.org.uk/article/three-minute-briefing-momo-challenge
Also attached below is a safety guide for parents.
It is really important that parents/carers understand what their children are doing on line. Please use this link below to access a series of guides (including a guide about Whats App) which provide information about social media sites, gaming and other important issues such as streaming: