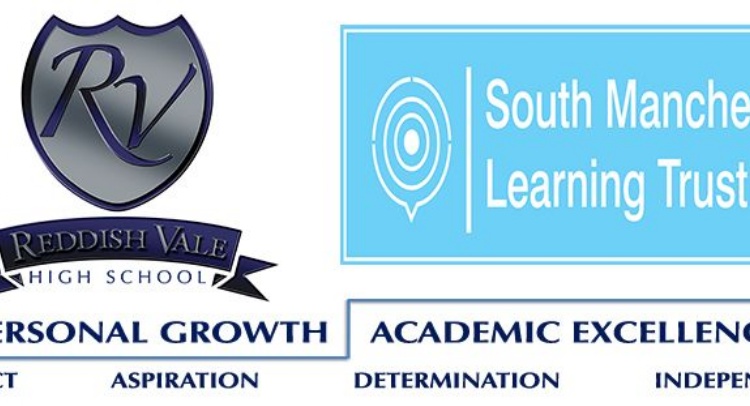 Greater Manchester Higher
Pre-16 Visit for Learners on the Autistic Spectrum
Thursday 25th and Friday 26th April
These events are aimed towards learners between Year 7 and Year 11 who are on the Autistic Spectrum. Please note that students do not need to have a diagnosis in order to attend either date.
These days are aimed to provide an overview of Higher Education options and the various pathways into HE. In addition, the days are tailored to include specific information on student support and wellbeing services available to learners. The days will include:
An introduction to Higher Education and University Life
A short talk from the student support team at Manchester Metropolitan University
A tailored Higher Education workshop that covers the differences between Higher Education and school, the benefits of Higher Education, the range of subjects available in Higher Education and University societies.
A guided campus tour around Manchester Metropolitan University's All Saints campus, including a visit to the Students' Union building.
A student guest speaker discussing their journey into Higher Education
A student ambassador question and answer panel where learners are encouraged to ask any questions they have about university and student life
The event will take place on Manchester Metropolitan University's All Saints Campus.
The event will run on Thursday 25th April and Friday 26th April. Please note that learners only need to attend one of these dates.
The day will run from 9:30am until 14:30pm. Please note that all learners will be expected to arrive by 10am.
How to Book
Bookings must be placed through the Greater Manchester Higher website. Bookings will then be confirmed via email by the event lead.
There is a capacity of 80 learners for both events.
Event programmes, risk assessments and any further details will be provided after booking.
If you have any questions, please do not hesitate to contact the event lead directly at C.Murray@mmu.ac.uk.