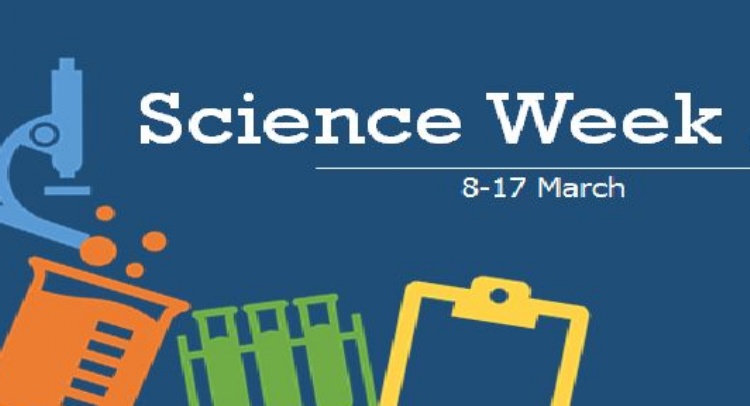 Reddish Vale High School Science Week
What are we doing this week-
•Lunch time drop-in challenges and activities all week
•Trip to Manchester's Museum of Science and Industry
•Engineering challenges in lessons
•Big Science challenges for years 7-10
•Science themed assemblies
Lunchtime sessions-
•Monday – Science Week Science Club with a variety of activities and competitions!
•Tuesday – Paper airplane competition on the main corridor. Longest distance wins a prize!
•Wednesday – Reaction times session at the back of the canteen. Best reactions win prizes!
•Thursday – Calorie content of common foods in Food Tech. Prizes for estimating the amount of exercise needed to burn off calories!
•Friday – Step-up speed challenge. Prizes for those who can step the fastest!