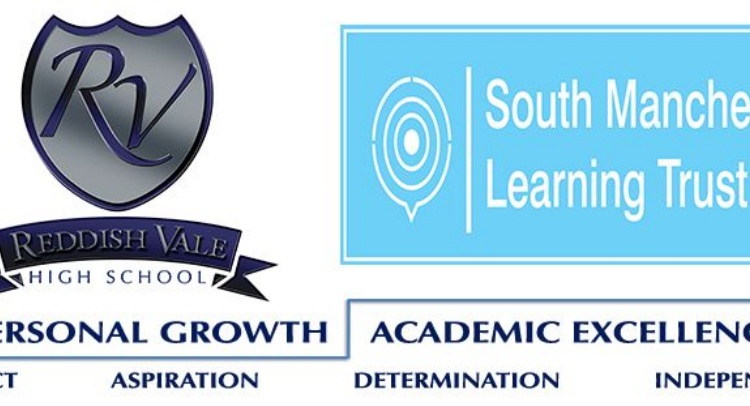 Email sent from and on behalf of Superintendent Caroline Hemingway, Greater Manchester Police
Dear Parents/ Carers
As you may be aware, unfortunately there was a fatal stabbing on the evening of Saturday 2 March in Hale Barns. A police investigation is now ongoing. To prevent any impediment to this we would ask you to refrain from any speculation or comment, particularly on social media.
Publishing any information may prejudice a court case and there could be legal consequences.
We cannot forget that the victim's family and friends are devastated by what has happened. We owe it to them to allow them to grieve privately and have their privacy respected.
Thank you for your understanding.
Supt C Hemingway
Greater Manchester Police