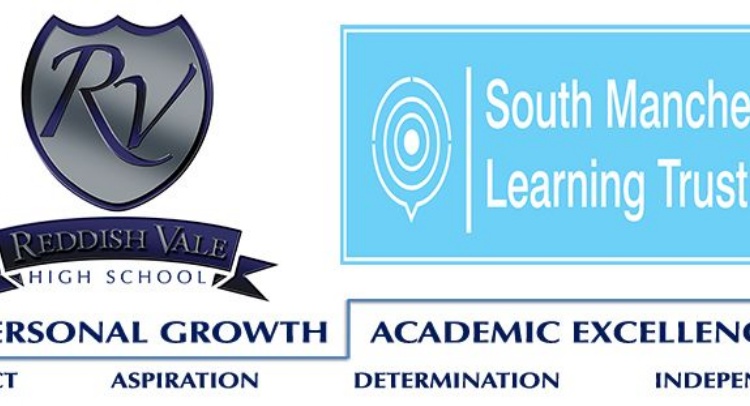 Tomorrow we have our last day of term and there has been a change of plan in terms of our rewards.
Due to the improvements in attendance, it's been decided that tomorrow will be a non-uniform day for all.
We are currently 1.7% up on last year and whilst that is still some way off national average, there is clear progress and that is down to you, the parents and carers that make the difference! We appreciate the support and wish you a safe and enjoyable Easter holidays.
100% bronze & silver badges will be given out in the new term after the attendance from tomorrow has been finalised.