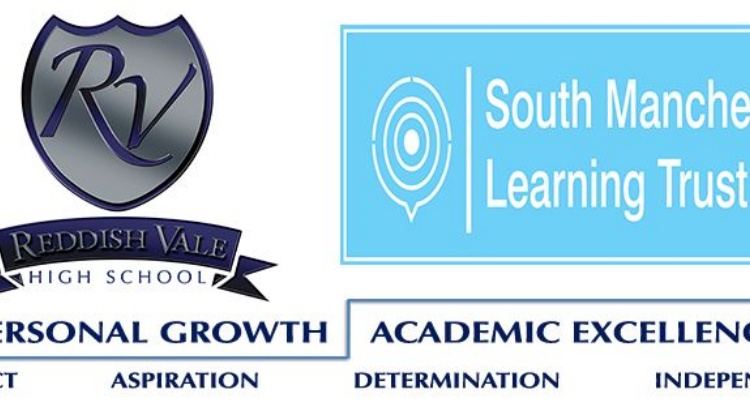 Dear Parents / Carers,
Please find attached a copy of the Year 11 in-school revision activities along with the overview by subject of essential revision to be completed over the holidays. This is a crucial time in your son/daughter's career and the revision they complete over these next two weeks will have a massive impact on their GCSE results. Every hour counts!
In assembly today I have gone over expectations - they should be treating each day as a study day and completing at least five hours of study a day. it is important that they use their time effectively - two hours concentrated study is far better than five hours with their phone by their side.
All of the resources are uploaded onto ShowMyHomework and pupils have access to all of the essential revision websites.
Carolyn Forsyth
Deputy Headteacher