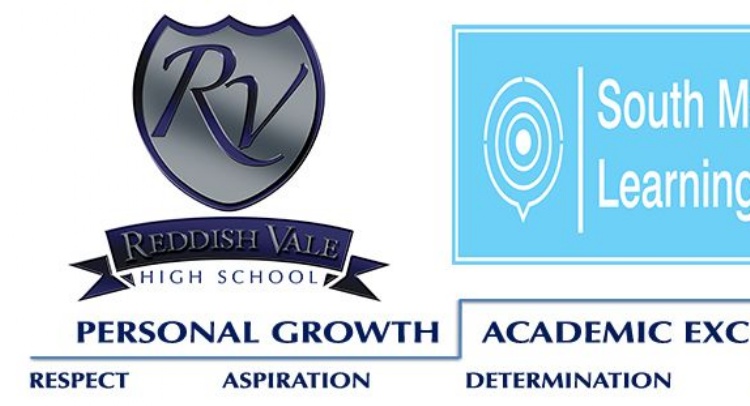 Important information regarding the Y58 Brinnington Bus.
Please find attached letter in regards to the applications process for the 2019/20 Yellow School Bus pass scheme.
The portal will open for applications on 1st June and will close on 30th June. All students must apply for a pass each year and are not automatically renewed.
The link to the application portal can be found on the following page- http://www.tfgm.com/buses/yellowschoolbus