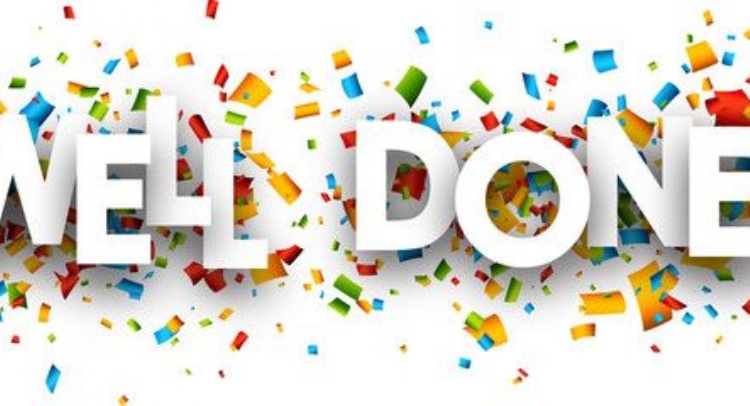 GCSE Results 2019
Congratulations and well done to the class of 2019 on their results.
We would like to congratulate our students on their results and thank all of the staff for their hard work in supporting our students' achievement.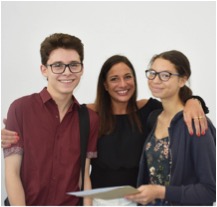 Marco and Jasmine (above) Reddish Vale's Head Boy and Head Girl, and Adam (below) celebrate their excellent results with Headteacher Linda Hanson. Between them they achieved thirty GCSE grades, fourteen at level 9 and seven at level 8. Marco will be moving to Xavarian Sixth Form College to study A levels, Jasmine and Adam will be continuing their studies at Aquinas Sixth Form College.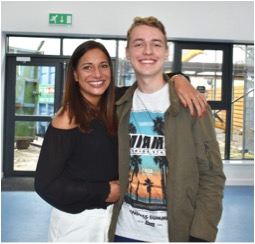 Kate celebrating with her older brother Josh (Head Boy 2015, British Paralympian) Kate achieved ten GCSEs, including one at level 9 and three at level 8.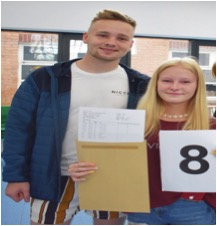 2019 RESULTS GALLERY