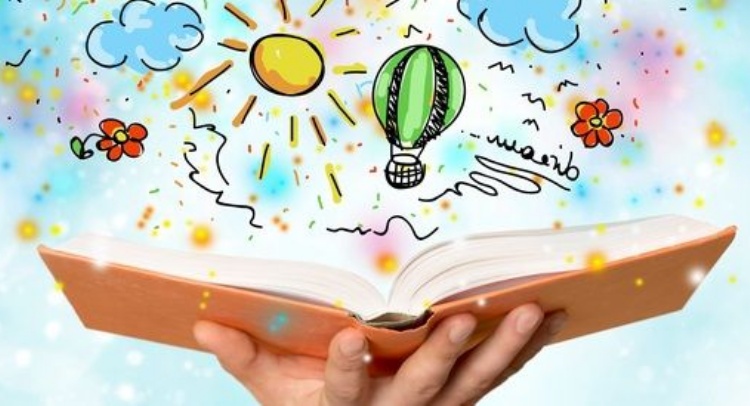 Reddish Vale is offering young writers the chance to write their very own book of fantasies, giving fables, and folk stories a modern, 21st Century twist!
The deadline is Thursday 28th November, and entries must be Emailed to: s.williams@reddish.stockport.sch.uk.
Alternatively, the deadline for paper entries is Wednesday 27th November, and should be handed in to Miss Williams.
More details about this exciting competition are situated in the flyer, below.