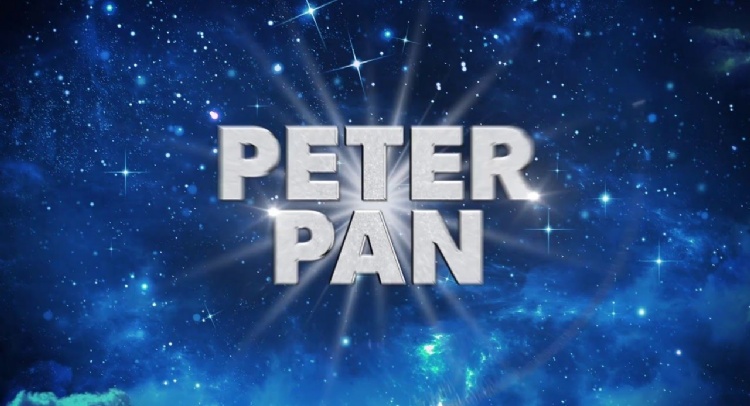 The Performing Arts Department have a number of festive trips coming up next week.
40 pupils in year 7 are looking forward to watching a production of Peter Pan at The Storyhouse in Chester, on the 11th December.
Also, on the 12th December, we have a mixed group of GCSE pupils attending the smash hit musical Six at the Lowry, Salford.