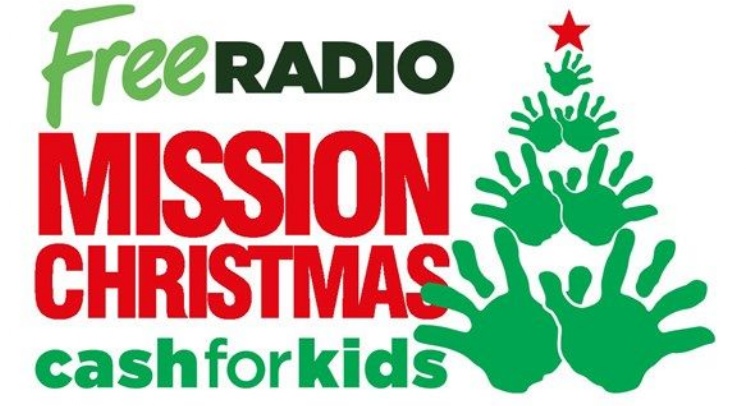 This year we have been provided with £3320 worth of gifts for students in our school who may otherwise go without over the festive season. These gifts are provided through Hits Radio Manchester & Cash for Kids' Mission Christmas appeal.
It means that we can give some of our most vulnerable students around £40 of gifts. This is the third year we have done this as a school and the quality of gifts has been fantastic every year.
Here is the grotto this morning – Santa (or me in a costume) will be around on Friday whilst students collect their gifts too!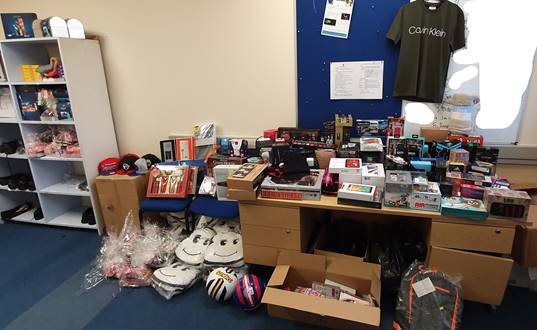 Special thanks goes to Mr Ellis, Mr Fowler, Mr Frith & Mrs Wood for helping me get all of this into the building last night!
-Mr Power