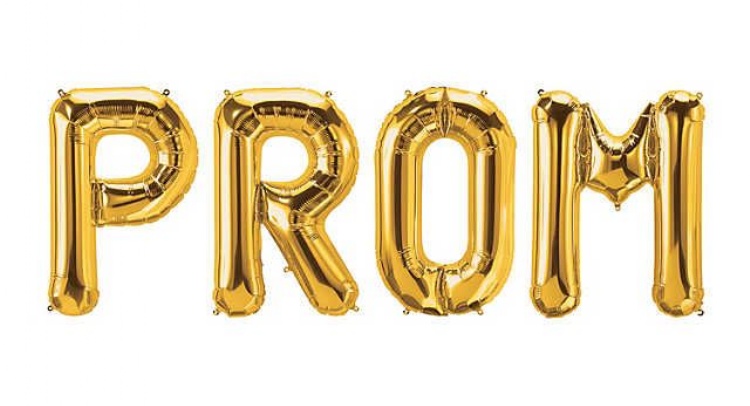 Dear Year 11 Parents & Carers,
RE: Prom for Class of 2020 – Postponed
It is with regret that we have taken the decision to postpone this years prom that was due to take place on the 18th June. If you had already paid for this, you will receive a refund in due course.
We will be looking to arrange a re-union for the class of 2020 once we are able to and the students will still be receiving their leaver's hoodies along with a digital leaver's book with some memories from their time at Reddish Vale High School
I would like to take this opportunity to say publically how proud of the year group we have been over the past two weeks, during a highly pressured time they have adapted to change very well and continue to engage with their work online. Your children are still part of our school and our community. Even if they never wear the Reddish Vale uniform again, they will always belong to our school.
To year 11 students:
In the coming days and weeks, you may hear things on the news and in the media that are worrying and make you feel uncertain about the future. We have watched you grow from uncertain (and small!) Year 7s to young men and women ready to take on new challenges. Make the right choices; make us even more proud. Your tutors and year team are still available to support you where we can through the tutor group and year 11 Google Classrooms.
We will see you all again to celebrate in happier times.
Michael Power
Head of Year 11