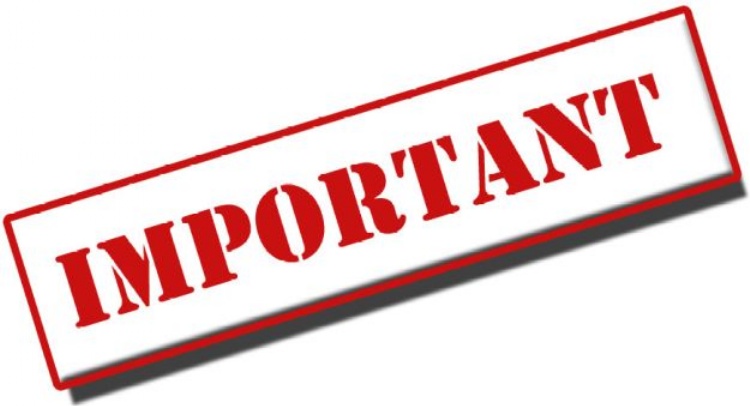 Important notice regarding examinations and government guidance.
Dear Parent/Carer
I am writing to inform you that the government agency overseeing public examinations, Ofqual, have now released some guidance on how public examination grades are to be awarded. Whilst this guidance does not yet include all the examination boards or all the qualifications taken, it does give a good idea of the approach to be taken. The guidance may be found here https://www.gov.uk/government/publications/gcses-as-and-a-level-awarding-summer-2020 . There are separate documents for schools, parents and pupils.
The school is asked to produce a centre assessment grade for each pupil and for each subject as well as giving a rank order of pupils with the same centre assessment grade. I will write to you afresh after the Easter holiday with full details of how the school will arrive at the grades and the rank order when I have received the guidance from the remaining examination boards.
May I wish you a Happy Easter.
Yours sincerely
Mrs Hanson, Headteacher