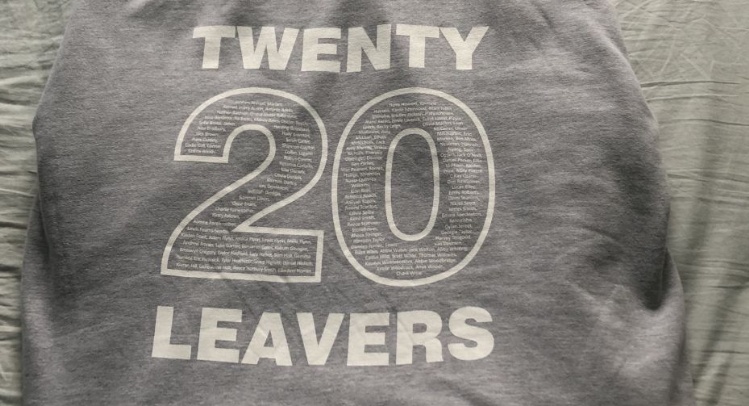 This year, our Year 11 Leavers Hoodies were purchased from a new company called Manages Inc. A slight delay in delivery was made due to the COVID-19 outbreak, and so, My Clark and his family helped him to organise each hoodie by area codes.
Over two thirds of the year group, as well as some members of staff, ordered hoodies, which was absolutely amazing and well exceeded expectations.
School also kindly provided 10 additional jumpers for pupils needing support. 6 members of staff, (Mr Clark, Mr Whoriskey, Mr Ellis, Mrs Spencer, Mrs Hopkins and Mr Davis) hand delivered all 93 jumpers today, 28th April, as we felt it was important to keep the year 11 spirits high after such an abrupt end to the year.
Most of the deliveries were around the Reddish area, but some were as far as Salford, Gorton, Brinington, Droylsden and the Heatons. We have already received some lovely messages of thanks from pupils and all their families. Our staff personally saw that the recipients of the hoodies were very grateful and coping well with lock down. The front of the jumper has the school crest, and the back has every pupils' name of the year group on the number 20.