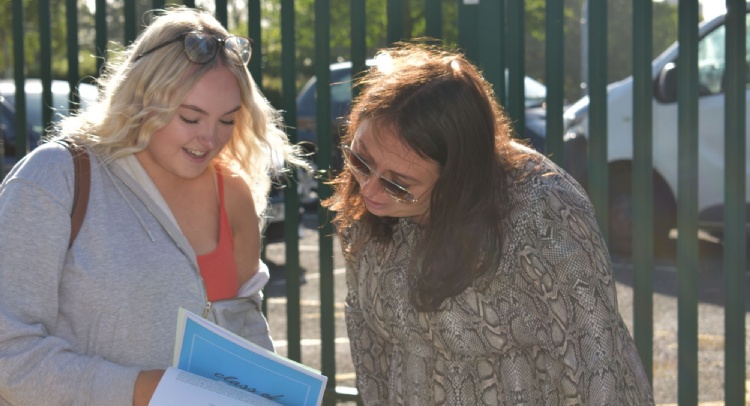 On 20th August, we welcomed our year 11 students back into school to collect their GCSE results. We are extremely proud of the work and effort shown by our students during the schools closure and of the results that they have received. We wish the whole class of 2020 the best of luck for the future.
Our class of 2020 are free to visit the link below for extra information and support regarding next steps and future careers.
Please visit our events gallery for all of the photos of GCSE results day 2020.