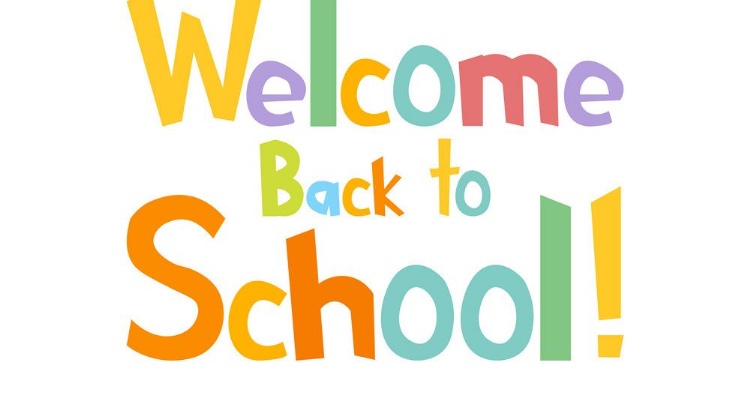 Dear Parents and Carers
I am writing to let you know how delighted I am to be able to welcome back our pupils after 14 weeks of missed schooling during lockdown. It was great to meet our new Year 7 cohort this morning and I was proud to see how smartly they were wearing our uniform. Our older students, who joined us later in the week arrived keen to begin formal learning, once again and I could not be more pleased with the mature and sensible way in which they quickly adapted to our new systems and rules to keep everyone Covid secure. Thank you so much for helping your child prepare so well for day one, it would not have gone so well without your help. Our attendance was high, however there is room for improvement, this will be so important as we work together to make up the time lost.
In the lessons I visited the students were impeccably well behaved, and were busily working and learning in a purposeful manner. Staff were delighted with their response.
Obviously we have had to make many changes to the way we do things to ensure that students and staff remain as safe as possible and although I am delighted with the first days back I am sure there will be areas where we can improve further, and work towards all pupils being in school for the full day. Please be reassured that I will be working with my senior team to constantly review the ever changing government guidance and the arrangements we have in place.
Thank you again for your support. If you have any questions or further suggestions please do not hesitate to contact us at admin@reddish.stockport.sch.uk. We will be delighted to hear from you.
Best wishes
Mrs Hanson
Headteacher