News and Events
National Careers Week
We kicked off our National Careers week with our Enterprise Advisor Paul Hamlin Managing Director: PEOPLE, POWER, PERFORMANCE, Organisational Improvement Strategies. He very kindly presented an inspirational workshop to our year 10 students on self-belief, resilience and building a strong work ethic. Students came out buzzing and asking questions about their future!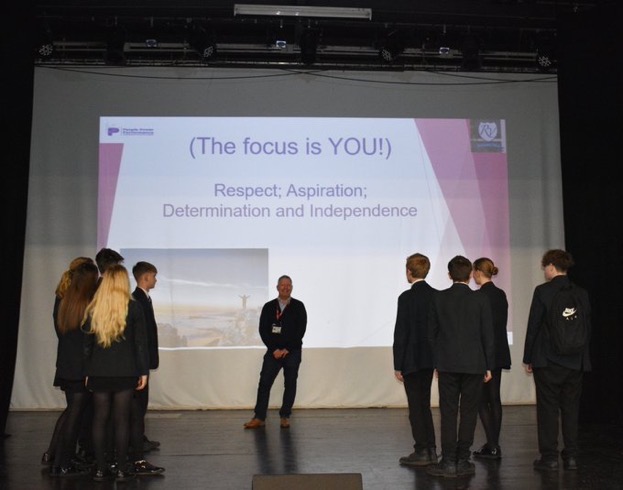 Regeneration Brainery
Regeneration Brainery is all about getting more young people into Property and Regeneration.
The Brainery is a 5-day get-together for school leavers to undergraduates. RVHS students took part and became one of our lovely Brainees, learning from our carefully selected mentors (heroes of the property industry).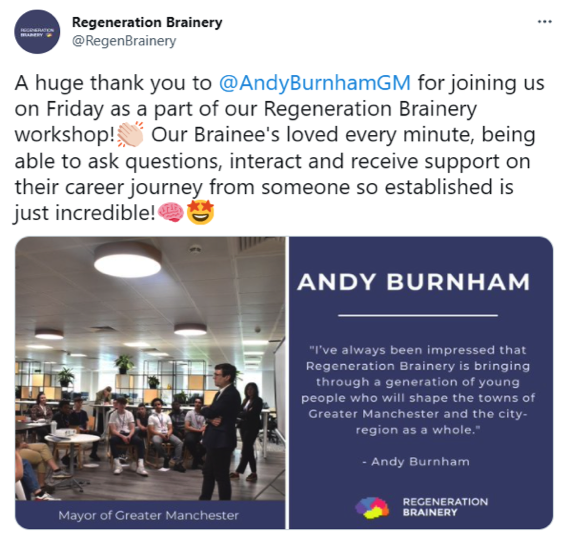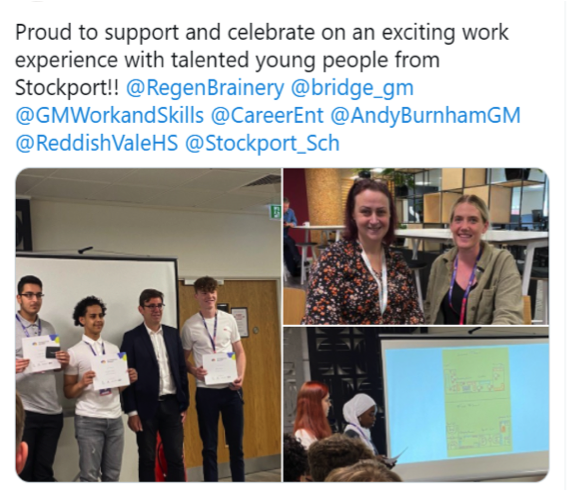 New T Level offer from Stockport College