Computing and Business
Alan Turing: "Sometimes it is the people no one can imagine anything of, who do the things no one can imagine."
Meet the Business and Enterprise Department
| | | |
| --- | --- | --- |
| Name: | Title: | Email address: |
| Mrs G. Vickers | Head of Department | |
| Mr R. Miskell | Teacher of Business and Computing | |
Intent
The Digital and Computing industry are the fastest growing careers in the greater Manchester area, the intent of this department and its curriculum is to equip the students at Reddish Vale to build the resilience, creativity, independence and aspiration required to be successful in their continued learning and ultimate employment in this field and beyond. In addition, understanding our financial responsibility and economy is vital if we are to grow a strong and successful community. Our courses at GCSE and the vocational and technical options will provide the students with an opportunity to develop and grow these skills beyond the course content, through our links with employers and the MMU.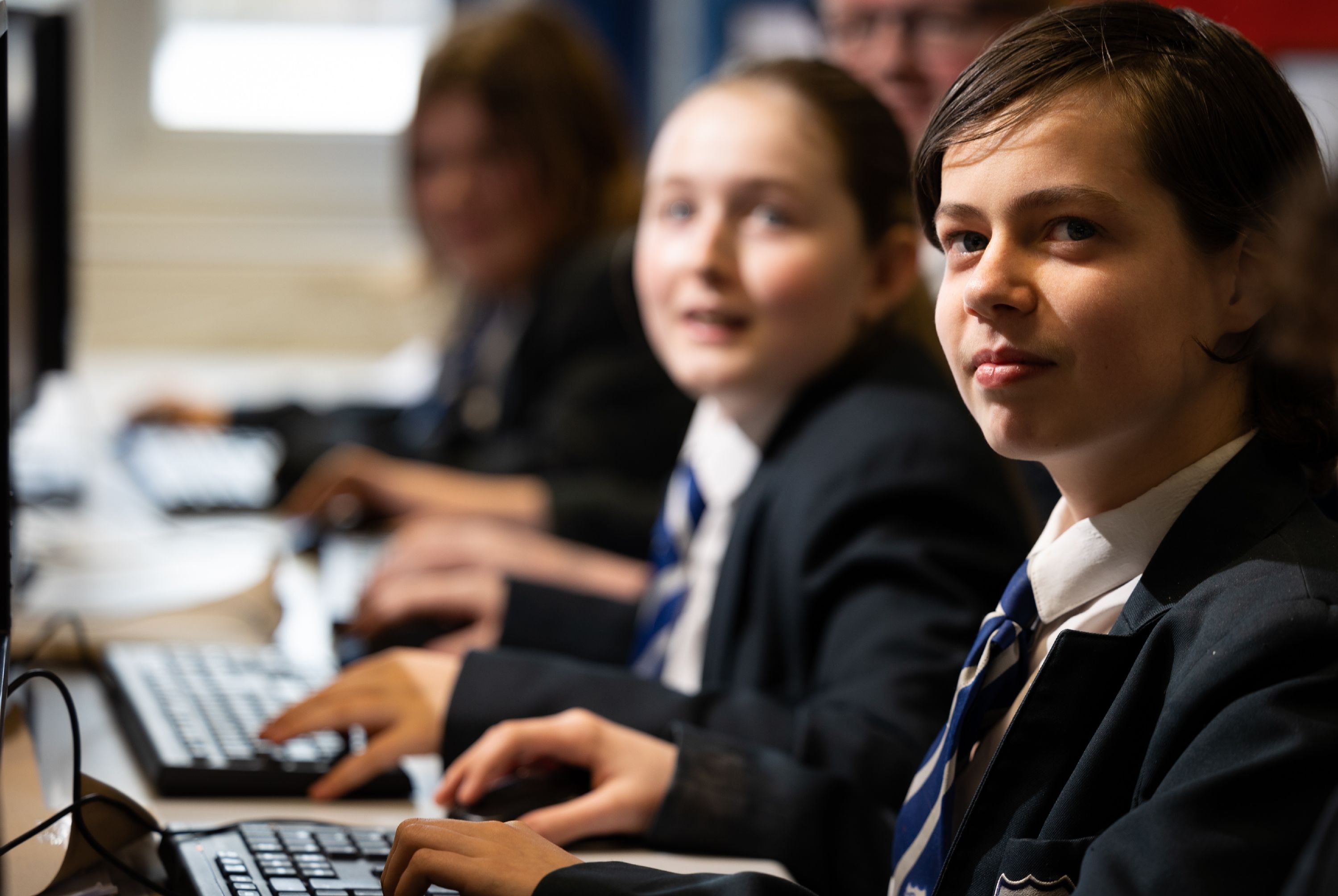 Scheme of Learning/Courses/Curriculum Map

Exam Board Specification - Pearson Edexcel GCSE in Business (1BS0)
https://qualifications.pearson.com/en/qualifications/edexcel-gcses/business-2017.html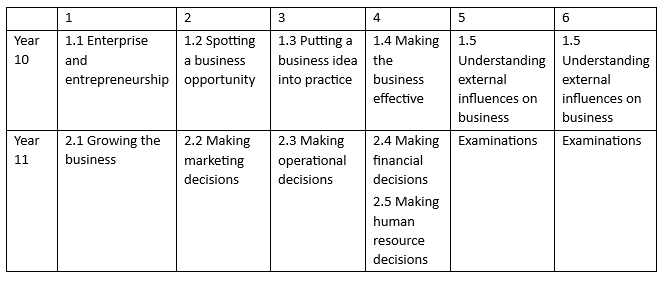 Exam Board Specification - Level 2 Technical Certificate in Finance (LIBF)
https://www.libf.ac.uk/docs/default-source/qualification-specifications/financial-education/tcf-final.pdf?sfvrsn=439e3f8d_2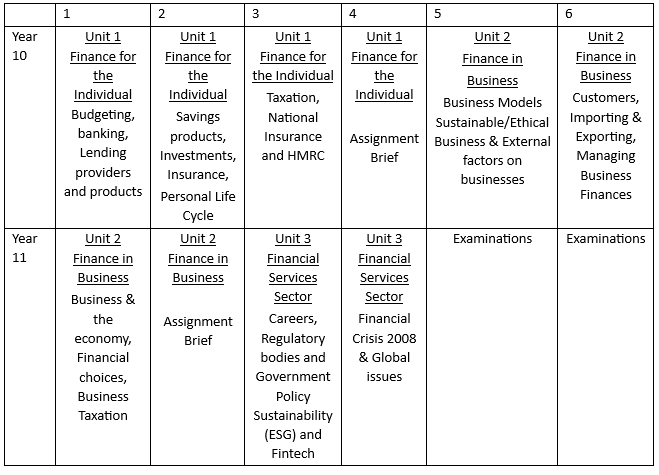 Exam Board Specification - OCR GCSE Computer Science
GCSE - Computer Science (9-1) - J277 (from 2020) - OCR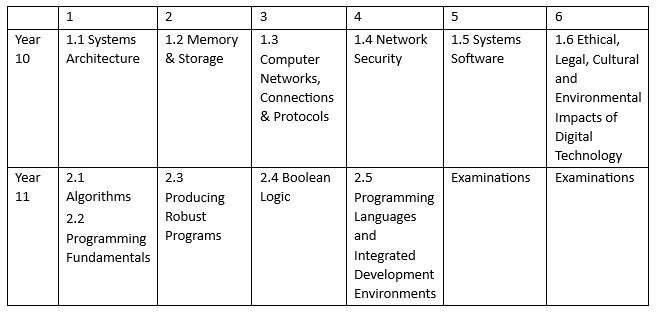 Exam Board Specification - Level 2 Vocational Award in ICT - WJEC
https://www.wjec.co.uk/qualifications/level-1-2-vocational-award-in-ict/#tab_keydocuments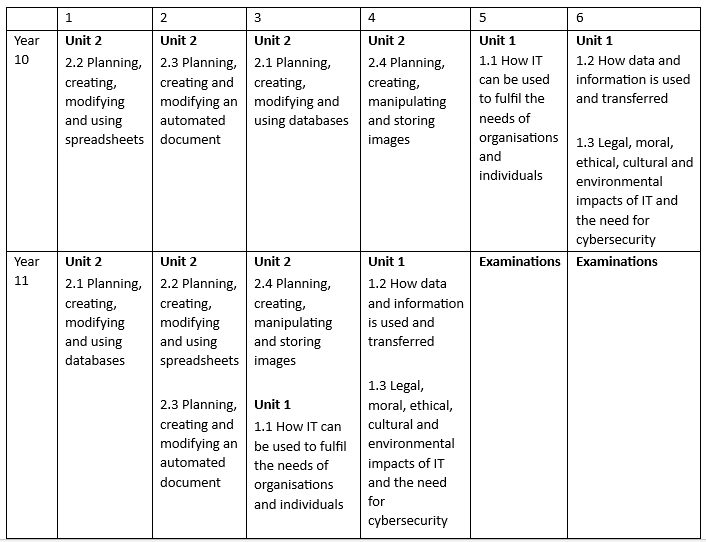 Feedback Policy
The primary purpose of feedback is to move students on with their learning. Students receive feedback on their learning in a number of different ways, both formally and informally.
Formative assessment takes place every lesson in many forms including:
Low stakes quizzing
Live marking in lessons
Questioning
Peer and self-assessment (green pen)
Examination style questions
Students are provided with detailed written feedback on longer pieces of written work and key pieces. Next steps marking is implemented, alongside other techniques to promote learning and progress. Students are expected to respond to their feedback and make improvements to their work by acting upon it immediately using purple pen.