Drama
Bertolt Brecht: "Art is not a mirror held up to reality but a hammer with which to shape it."
Meet the Drama Department
| | | |
| --- | --- | --- |
| Name: | Title: | Email address: |
| Mrs S. Frith | Head of Department | |
| Miss H. Sharples | Teacher of Drama | |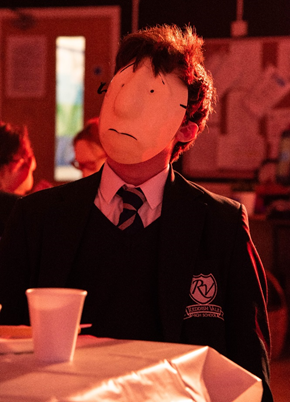 The KS3 drama experience focuses on inspiring pupils to recognise that drama can equip them with the skills to participate effectively in original work they can be proud of.
With creativity at its heart, the course aims to encourage pupils own individuality through a variety of dramatic styles and stimuli.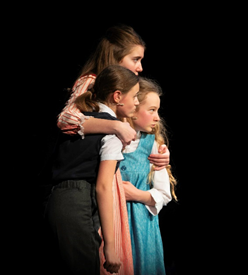 GCSE Drama offers pupils the opportunity to explore drama as a practical art form in which ideas and meaning are communicated to an audience through choices of form, style and convention.
Pupils will create, perform and respond to drama informed by their theoretical knowledge of drama and theatre. The subject content details the knowledge, understanding and skills that pupils are expected to develop throughout the course of study.
The core aim of the curriculum is to develop independent, creative thinkers who can work collaboratively.
Please click the link below to view the Drama Curriculum Overview