Geography and Travel & Tourism
Nelson Mandela: "Education is the most powerful weapon which you can use to change the world."
Meet the Geography and Travel & Tourism Department
| | | |
| --- | --- | --- |
| Name: | Title: | Email address: |
| Mr T. Robinson | Head of Department | |
| Ms H. Moore | Teacher of Geography | |
| Mr A. Peet | Teacher of Geography | |
| Mrs K. Meakin | Teacher of Geography | |
We all live our lives geographically. Planet Earth is our home. It is awesome, diverse, inspiring and ever changing. Studying geography invites us to participate more fully in the excitement, enjoyment and challenge of this dynamic world.
The geography curriculum is planned with the goal of introducing a love for learning in geography, improving knowledge retention and reading skills whilst also preparing pupils for the academic demands of being a geographer in the modern world. We focus on: geographical knowledge and understanding; application of this knowledge and geographical skills. We work with pupils to develop knowledge retention, improve literacy in order to demonstrate understanding and practice decision-making and problem-solving in order to apply knowledge to new contexts.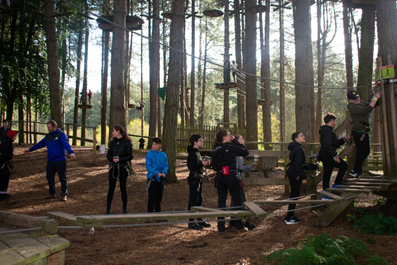 Finally, the whole of the geography curriculum is underpinned by the accrual of the skills necessary to research and investigate problems. These include, map skills, numeracy skills, data skills, graph skills, fieldwork skills and investigative skills.
Please click the link below to view the Geography Curriculum Overview
Please click the link below to view the Travel and Tourism Curriculum Overview