Health & Social Care
Virgil: "The greatest wealth is health"
Meet the Health & Social Care Department
| | | |
| --- | --- | --- |
| Name: | Title: | Email address: |
| Miss C. Sutton | Teacher of Health & Social Care and Hospitality & Catering | |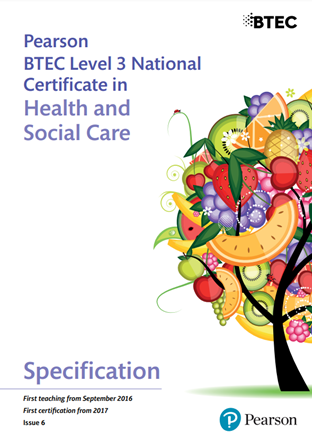 Within Health and Social Care we aim to create learners that show Respect for themselves and others understanding how people grow and develop over time and how different life stages have different health and social needs. Pupils will develop respect and understanding of different cultures including understanding the British values that underpin society.
We intend to create learners who can have the Aspiration to achieve and the belief that anyone can achieve if they work for it. Pupils will be to use scenarios and theoretical knowledge to share their aspirations both for themselves and other to promote the care values.
Pupils will show Determination to succeed and not give up throughout their learning by developing skills in growth mind set and self-confidence through a mix of practical learning and theory application. Pupils who can debate and convey their point with determination yet also showing kindness to others.
We want our pupils to be able to show Independence, being able to work to create solutions for real life scenarios. To manage their own learning and show a love for the subject by furthering their understanding outside school. Our pupils will show they can independently demonstrate the care values when working with clients.
"I've learned that people will forget what you said, people will forget what you did, but people will never forget how you made them feel" Maya Angelou
Please click the link below to view the Health and Social Care Curriculum Overview