History
Edmund Burke: "Those who do not know history are doomed to repeat it."
Meet the History Department
| | | |
| --- | --- | --- |
| Name: | Title: | Email address: |
| Miss A. Lees | Head of Department | |
| Mr B. Foyle | Teacher of History | |
| Ms E. Burleigh | Teacher of History | |
| Mr M. Waring | Teacher of History | |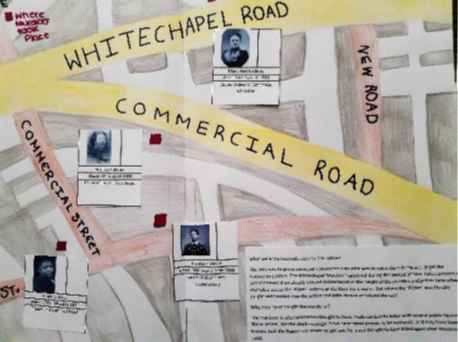 In History, we explore the events of the past and the important lessons we can learn from them. We encourage all pupils to be independent learners; not to believe what they are told, but to research and examine the evidence for themselves.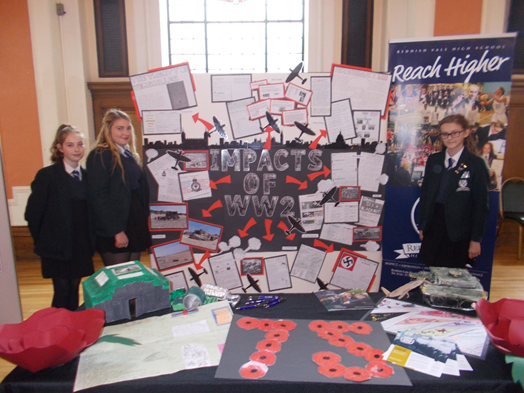 We aim for all pupils to discover a passion for leaning about the events of the past and finding out how these have shaped the present.
We focus on developing pupils' knowledge retention and literacy that will allow them to demonstrate their understanding and help them to reach their own judgements. We want all pupils to develop the transferable skills they need to improve within history, the wider curriculum and to access further education.
Please click the link below to view the History Curriculum Overview