Homework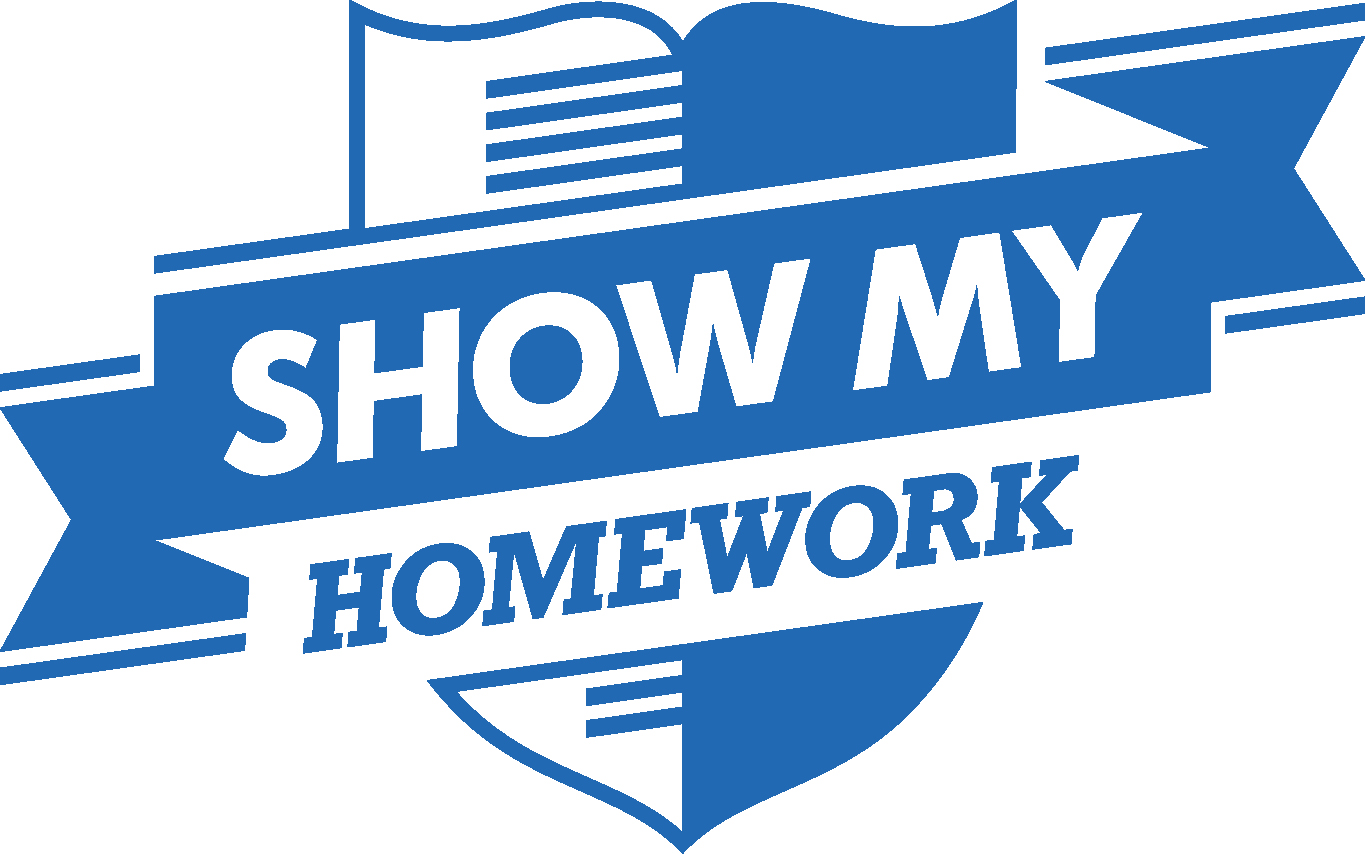 We believe that the homework set should be both challenging and worthwhile. It should have a positive effect on progress and attainment and foster a passion for the subject. Homework is important to foster the independent study skills and good work habits essential for future success. Homework will be a mixture of preparation for new learning and practice or skills and knowledge for particular subjects.
All pupils are provided with an individual account for the Show My Homework program, where staff will upload full details of each homework task and the date homework is due in. Parents can also have a log on for this account. Copies of welcome letters for Show My Homework can be obtained by contacting the school's main reception.
Please click on the link below to view our Homework Policy.