Today a reader, tomorrow a leader!
As the long summer holidays approach us, we need to be mindful that without regular practice, reading skills can decline over the summer period. This is sometimes referred to as the 'Summer Slide'.
Studies have shown that students can lose approximately 2 months of reading performance and the effects of this are cumulative, so those lost months can soon add up. There are some simple ways you can to help prevent the summer slide - keep reading!
Reading for 20 minutes a day over throughout the summer could be enough to help your child maintain their reading progress and prevent the loss. By splitting this into two 10- minute sessions, it is easily achievable and keeping it short will help the most reluctant readers to stay engaged.
Try to incorporate reading into everything that you do! 20 minutes a day spent reading exposes students to over a 1.8 million words in a year!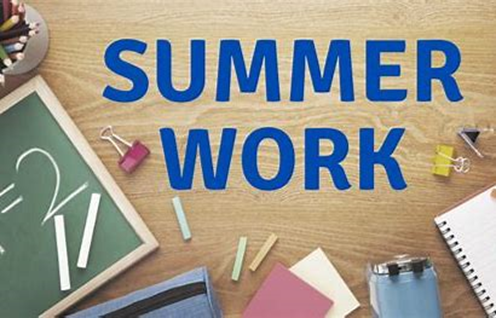 Look on the Revision Hub which you can access from the homepage to see the details of tasks that have been set to prepare students for the next academic year.