Modern Foreign Languages
Frederico Fellini: "A different language is a different vision of life."
Meet the Modern Foreign Language Department
| | | |
| --- | --- | --- |
| Name: | Title: | Email address: |
| Mrs A. Harrison | Head of Department | |
| Mrs S. Martin | Teacher of French and German | |
| Mr C. Papper | Head of Year, Teacher of French and Spanish, | |
| Mr M. Whoriskey | Associate Deputy Headteacher, Teacher of German | |
| Mrs J. Bailey | Teacher of Spanish | |
| Miss G. Loynds | Teacher of Citizenship, RE and Spanish | |
In the Modern Foreign Languages department, our vision is to develop global citizens. They will be language learners who are passionate linguists with a strong awareness of the culture of French, German or Spanish speaking countries. Pupils will have a sound understanding of language and grammar and will be able to apply it in new contexts; gaining lifelong linguistic skills that will support their education and career prospects. It will help equip them to embrace the rich opportunities offered worldwide and at home.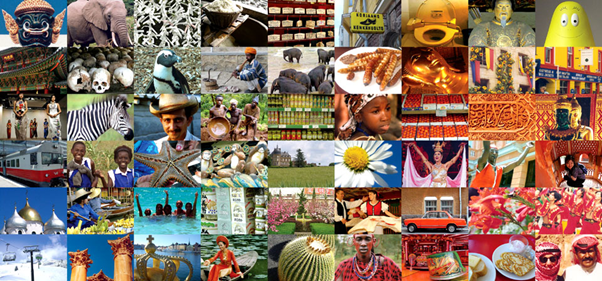 Our curriculum, which is both grammatical and thematic in approach, ensures learners will receive an education that is rich in cultural references and transferable language skills. They will develop language learning skills so that they are ready learn new languages needed throughout their adult life. Their ability to express themselves in their own language will be enhanced through a deeper understanding of grammar, linguistic structures, etymology and syntax.
Simply, the more you learn about foreign languages the more you learn about your own. Pupils will gain experience and hone the four main skills (reading, writing, speaking and listening) and will have a sound understanding of customs and traditions in French, Spanish or German speaking countries.
Please click the link below to view the French Curriculum Overview
Please click the link below to view the German Curriculum Overview
Please click the link below to view the Spanish Curriculum Overview