Music
Hans Christian Andersen: "Where words fail, music speaks"
Meet the Music Department
| | | |
| --- | --- | --- |
| Name: | Title: | Email address: |
| Mr V. Galley | Head of Department | |
| Ms E. W. Durici | Teacher of Music | |
| Mr B. Emanuel | Peripatetic Teacher: Guitar, Bass, Vocals, Technology. | |
| Mr A. Mann | Peripatetic Teacher: Percussion | |
| Mr C. Mann | Peripatetic teacher: Brass/Piano/Vocals | |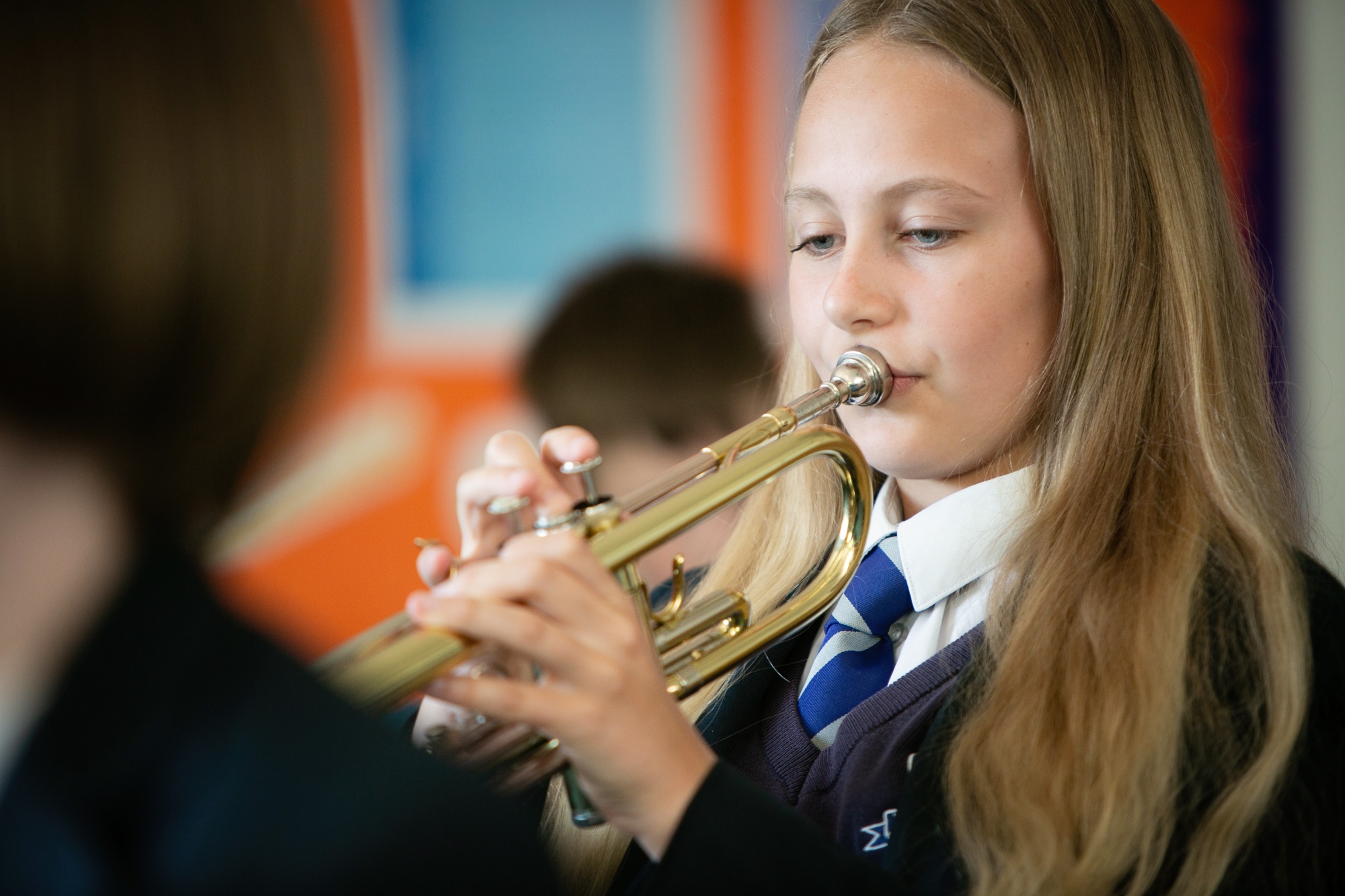 The KS3 Music experience focuses on inspiring pupils to recognise that Music can equip them with the skills to participate effectively in original work they can be proud of. With creativity at its heart, the course aims to encourage pupils own individuality through a variety of styles and stimuli preparing pupils for all musical pathways.
GCSE Music offers pupils the opportunity to explore Music as a practical art form in which ideas and meaning are communicated to an audience through choices of form, style and convention. Pupils will compose, perform and listen to music making clear responses informed by their theoretical knowledge of Music and the industry. The subject content details the knowledge, understanding and skills that pupils are expected to develop throughout the course of study.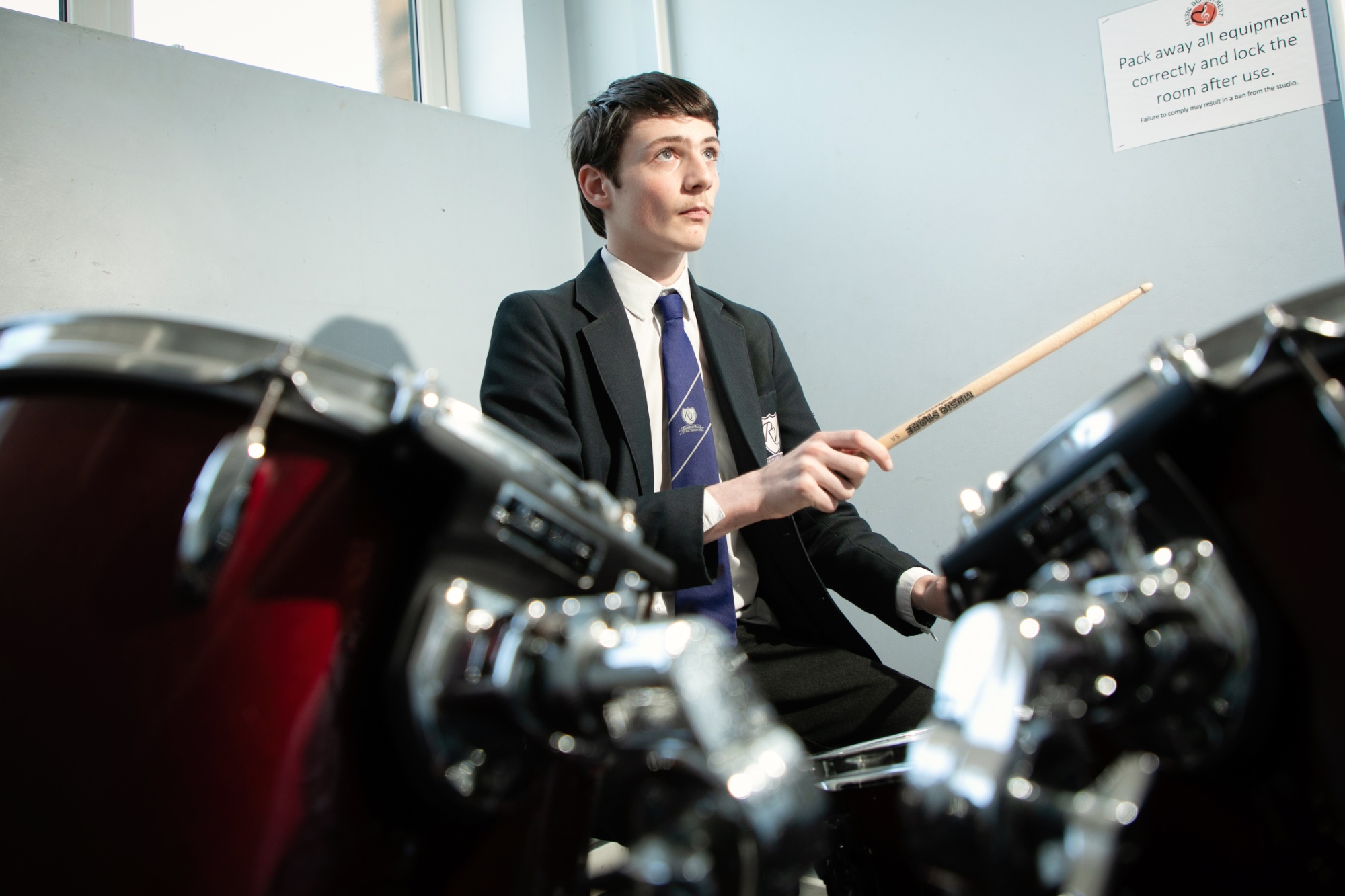 The core aim of the curriculum is to develop independent, creative thinkers who can work collaboratively preparing them for their future after RVHS.
Our course of study encourages pupils to:
Engage actively in the process of music study.
Develop performing skills individually and in groups to communicate musically with fluency and control of the resources used.
Develop composing skills to organise musical ideas and make use of appropriate resources.
Recognise links between the integrated activities of performing, composing and appraising, and how this informs the development of music.
Broaden musical experience and interests, develop imagination and foster creativity.
Develop knowledge, understanding and skills needed to communicate effectively as musicians.
Develop awareness of a variety of instruments, styles and approaches to performing and composing.
Develop awareness of music technologies and their use in the creation and presentation of music.
Recognise contrasting genres, styles and traditions of music, and develop some awareness of musical chronology.
Develop as effective and independent learners with enquiring minds.
Reflect upon and evaluate their own and others' music.
Engage with and appreciate the diverse heritage of music
Please click the link below to view the Music Curriculum Overview