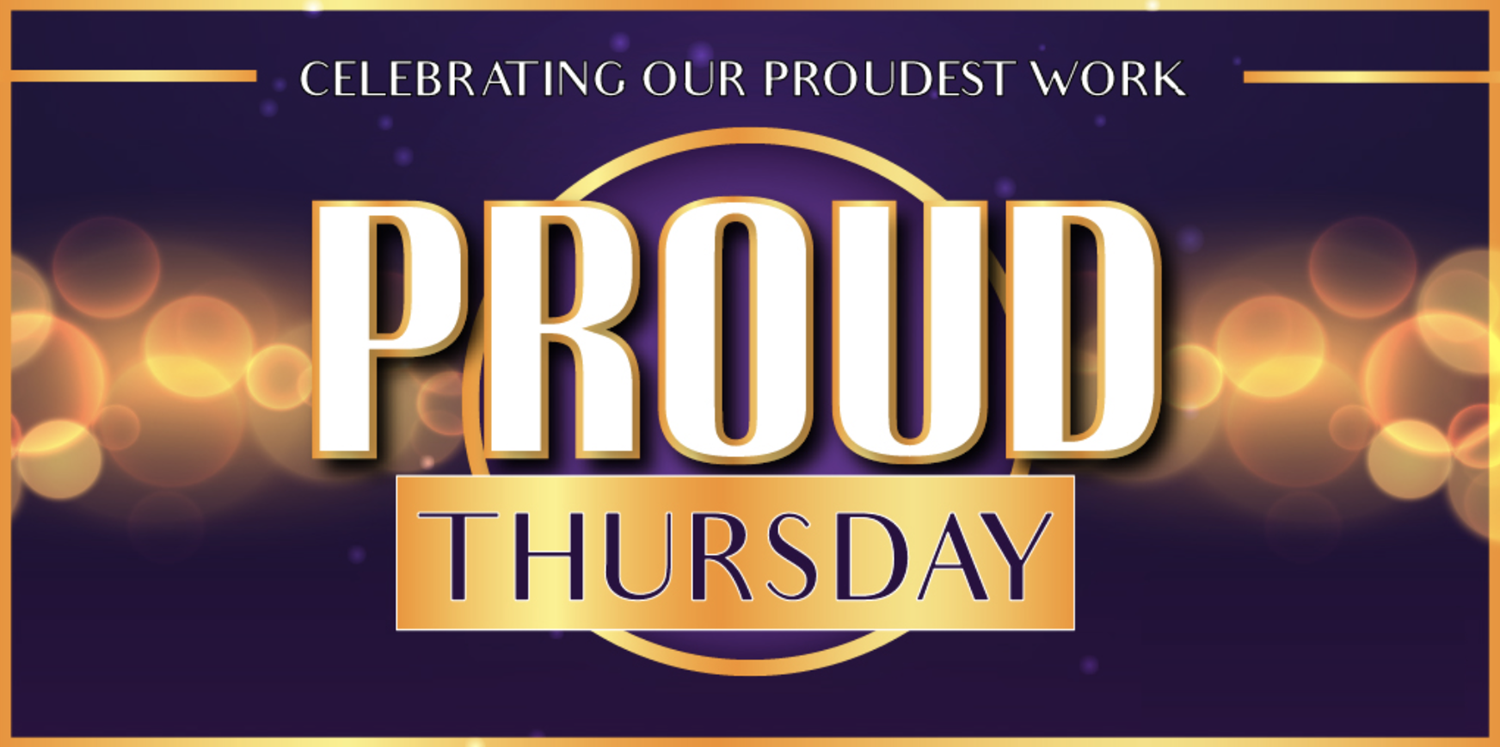 Proud Thursday is an opportunity for staff to recognise pupils' efforts in their subject area and "capture" this by taking a photo of the work.
'Proud Thursday' predominantly focuses on the quality of work in lesson, but it can also be a piece of homework that is completed.
You can view the latest Proud Thursday nominations below.
Proud Thursday Nominations - 28.9.23