School Trips
Here at Reddish Vale High School, we take great pride in the vast array of additional opportunities we are able to provide to pupils.
Learning inside the classroom is the key success in GCSE's, but we also believe that so much more knowledge and skills can be developed beyond the classroom.
For more information about school trips, please contact the school.
Rewards Trip to Reddish Vale
80 year 7 pupils attended an end of year rewards trip to Reddish Vale to take part in a range of Ecology activities in July 2021 that link to their Science studies. Pupils participated in activities such as pond dipping, woodland trail, quadrants and transects.
The pupils really enjoyed themselves and engaged fully with the activities which provided them with an insight into the sampling techniques used by Ecologists.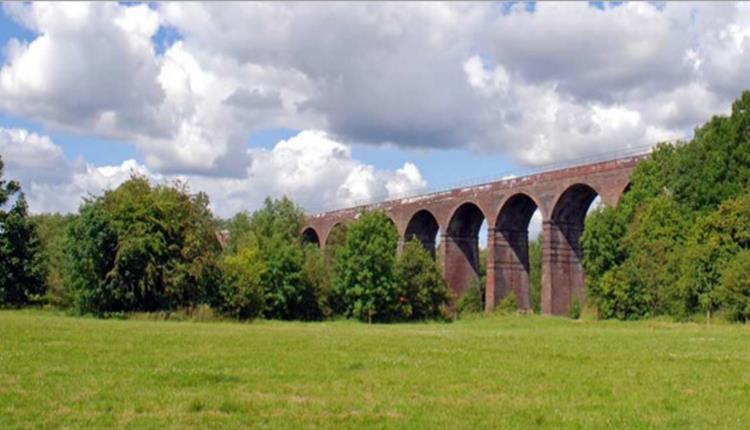 People's History Museum & MOSI Visit
On 17th November 2021, pupils enjoyed a trip to the Peoples History Museum and MOSI (Museum of Science and Industry). They learnt about the Industrial Revolution and how Unions were formed in democratic Britain in the 1800s. Also investigating the Peterloo Massacre of 1819 understanding about revolutionaries, reformers, workers etc., that influenced change.
In the MOSI, pupils were very engaged in the science activities and games that were on display, as well as a scheduled display of the textile machines that were operational in a presentation of its then cutting-edge technology. All the pupils were well-behaved and enjoyed the trip.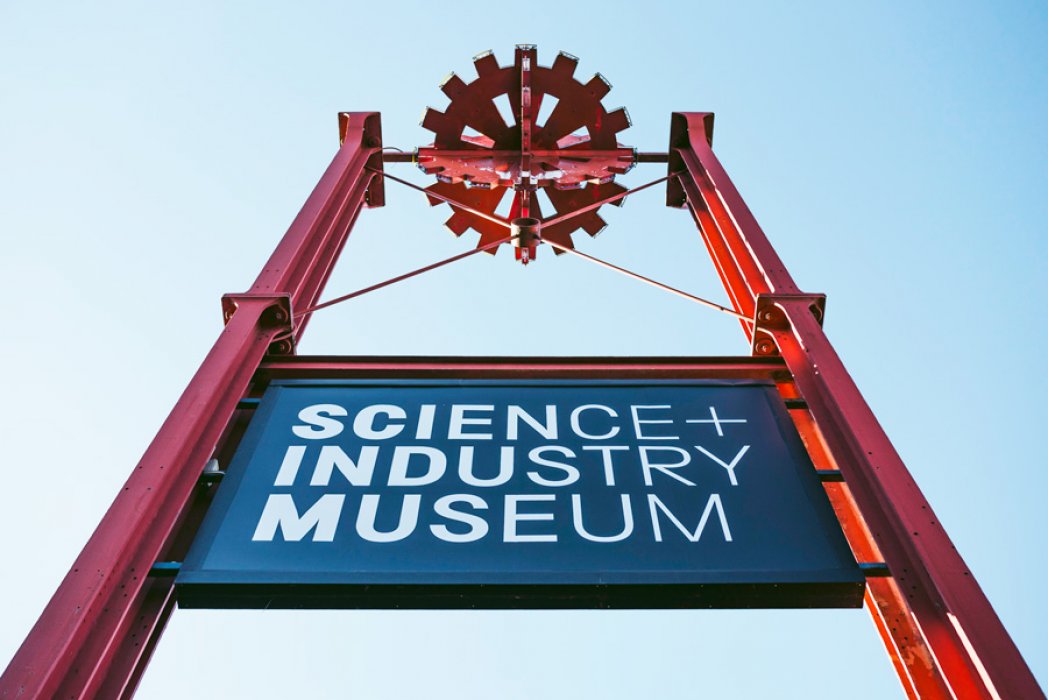 You can view more photos from this trip in our Events Gallery under News & Events
Chester Zoo
On 6th December 2021, 73 year 9 pupils enjoyed a trip to Chester Zoo with the Science Department, where they saw and learnt interesting facts about a variety of different animals, including the elephants, giraffes, lions and jaguars.
The pupils were exceptionally behaved and engaged throughout and were a real credit to the school.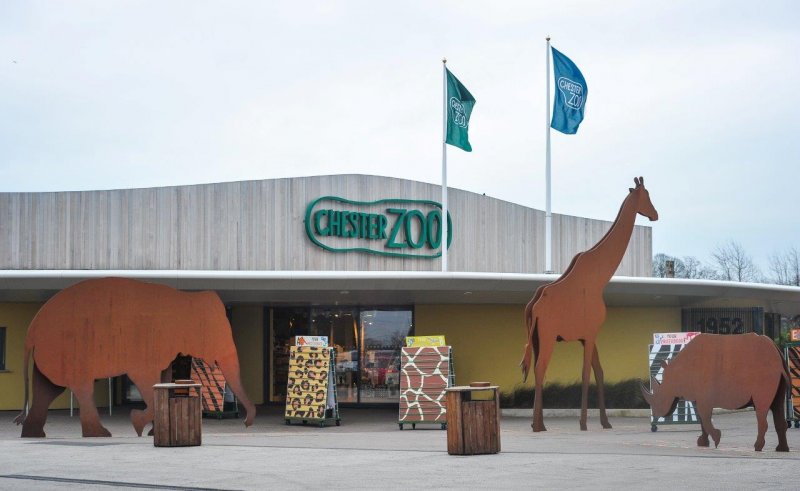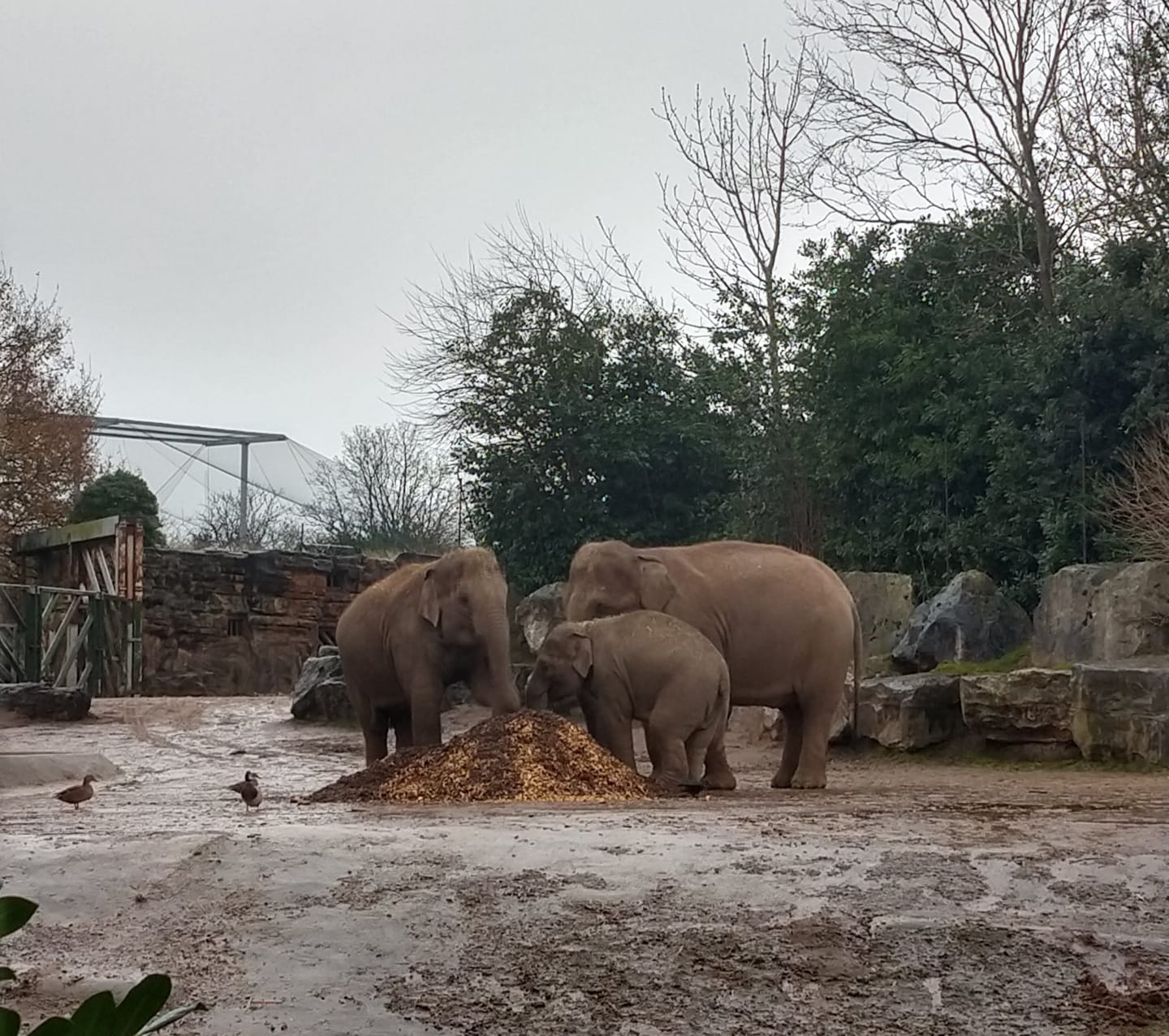 Rewards Cinema Trip
On Monday 20th December 2021, over 200 of our pupils with zero behaviour points and 100% attendance (not including COVID) enjoyed a trip to the cinema to see Ghostbusters as a reward for being excellent ambassadors of the school.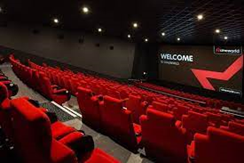 Theatre Trip to see Six
On Wednesday 23rd February 2022, our GCSE Performing Arts pupils enjoyed a fantastic day out at the theatre watching a production of Six the Musical. You can watch a video from the trip by visiting https://www.reddish.stockport.sch.uk/news/?pid=7&nid=15...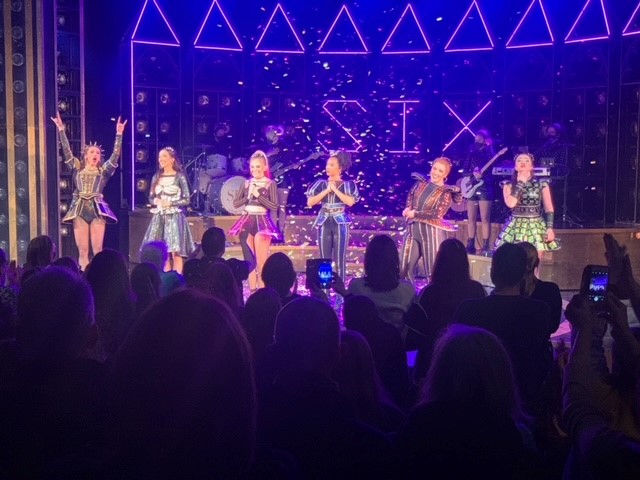 Mock Courts
Year 8 students visited Manchester Metropolitan University to carry out a mock trial in their mock courtroom on Wednesday 23rd March. Year 8 Citizenship students study a unit on crime, so it was a fantastic opportunity for them to see a courtroom in action, learn more about the different roles in the courts, and also prepare and act out a trial.
The jury found our defendant guilty. Well done to the prosecution team!
YMCA Lakeside Trip
150 year 7 and 8 pupils will be attended a residential trip to the YMCA Lakeside in the Lake District in April 2022. Activities ranged from abseiling, obstacle course and bush craft to canoeing, kayaking and raft building. The pupils thoroughly enjoyed their trip and were behaved exceptionally well. We look forward to organising another residential trip for 2023.
You can view more photos from this trip in our Events Gallery under News & Events
Theatre Trip to see Blood Brothers
On 4th May, KS4 pupils visited Theatr Clwyd in Wales, to see a fantastic performance of Willy Russell's Blood Brothers. The pupils and staff thoroughly enjoyed the show and were great ambassadors for the school.
Citizenship Mock Trial
On 27th May, Year 10 GCSE Citizenship pupils will visit the mock courts and participate in a mock trial. The trip is an excellent opportunity for pupils to develop their skills and secure their subject knowledge.
Geography Field Trips
100 Year 10 GCSE Geography pupils will take part in 2 days of field work in Manchester and Crowden, where they will put their Geography skills to the test!
Good Food Show
Year 9 pupils will visit the Good Food Show on 16th June at the NEC, Birmingham. The show will be packed full inspiring recipes, delicious food, wonderful entertainment and so much more. It will be a terrific opportunity for our pupils.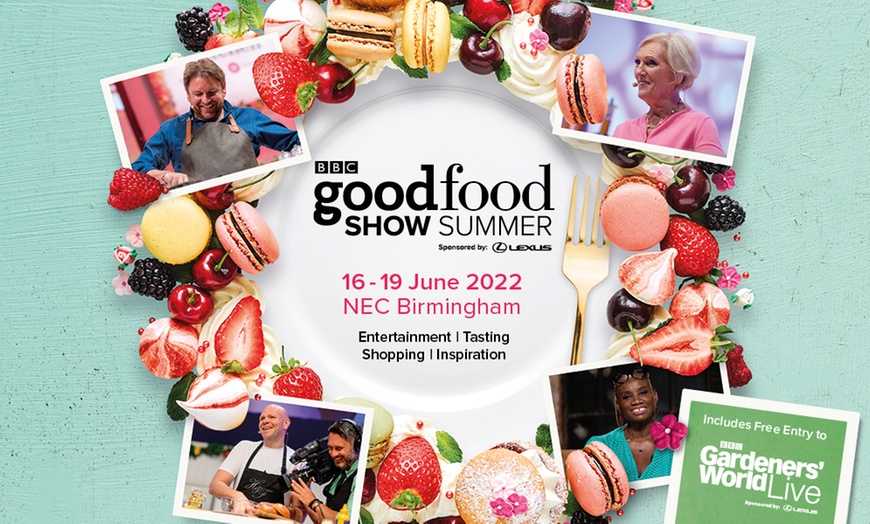 Duke of Edinburgh
The DofE Expedition Walk will take place on 2nd and 3rd July for the 28 pupils participating in the DofE programme this year. They will put their skills to the test and in turn, gain a highly valuable certificate from their achievement.

History Trip to London
The History Department are pleased to be running a History trip to London in July 2022 for 60 year 9 and 10 pupils. Some places we will be visiting include The Tower of London, Churchill War Rooms, Jack the Ripper guided tour, London Dungeon and Clink Prison.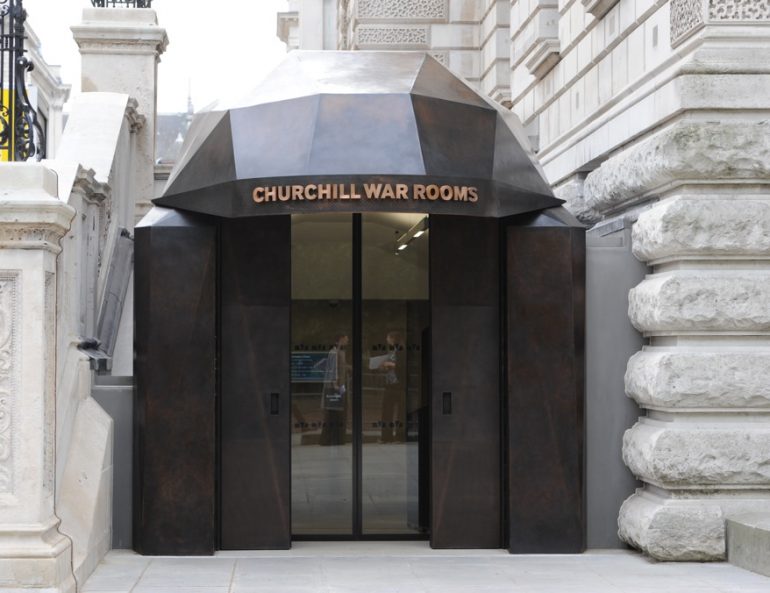 Yorkshire Sculpture Park
GCSE Art and Textiles pupils will be visiting the Yorkshire Sculpture Park on 12th July, which will support them in developing their artistic skills. Pupils will take part in a number of workshops and have the opportunity to create their own drawings and sculptures based on the natural world.
Alton towers Reward Trip
On 14th July, pupils who have made positive choices and displayed our school values will be invited to attend a rewards trip to Alton Towers. It will be a wonderful trip, and it is one that our pupils are extremely excited for.