Science
Einstein: "The most beautiful experience we can have is the mysterious"
Meet the Science Department
| | | |
| --- | --- | --- |
| Name: | Title: | Email address: |
| Mr B. Charles | Head of Department | |
| Mr R. Spencer | Assistant Head of Department | |
| Mr A. Caveney | Acting Head of Year, Teacher of Science & Animal Care | |
| Miss K. Evans | Teacher of Science | |
| Mrs A. Knowles | Key stage 3 Lead, Teacher of PE, Food and Science | |
| Miss S. McGowan | Teacher of Science | |
| Miss S. Phillips | Teacher of Science | |
| Mr C. Sullivan | Teacher of Science & Animal Care | |
| Mr A. Perry | Assistant Headteacher, Teacher of Science and PE | |
| Dr T. Alizadeh | Senior Science Technician | |
| Miss D. Christie | Science Technician | |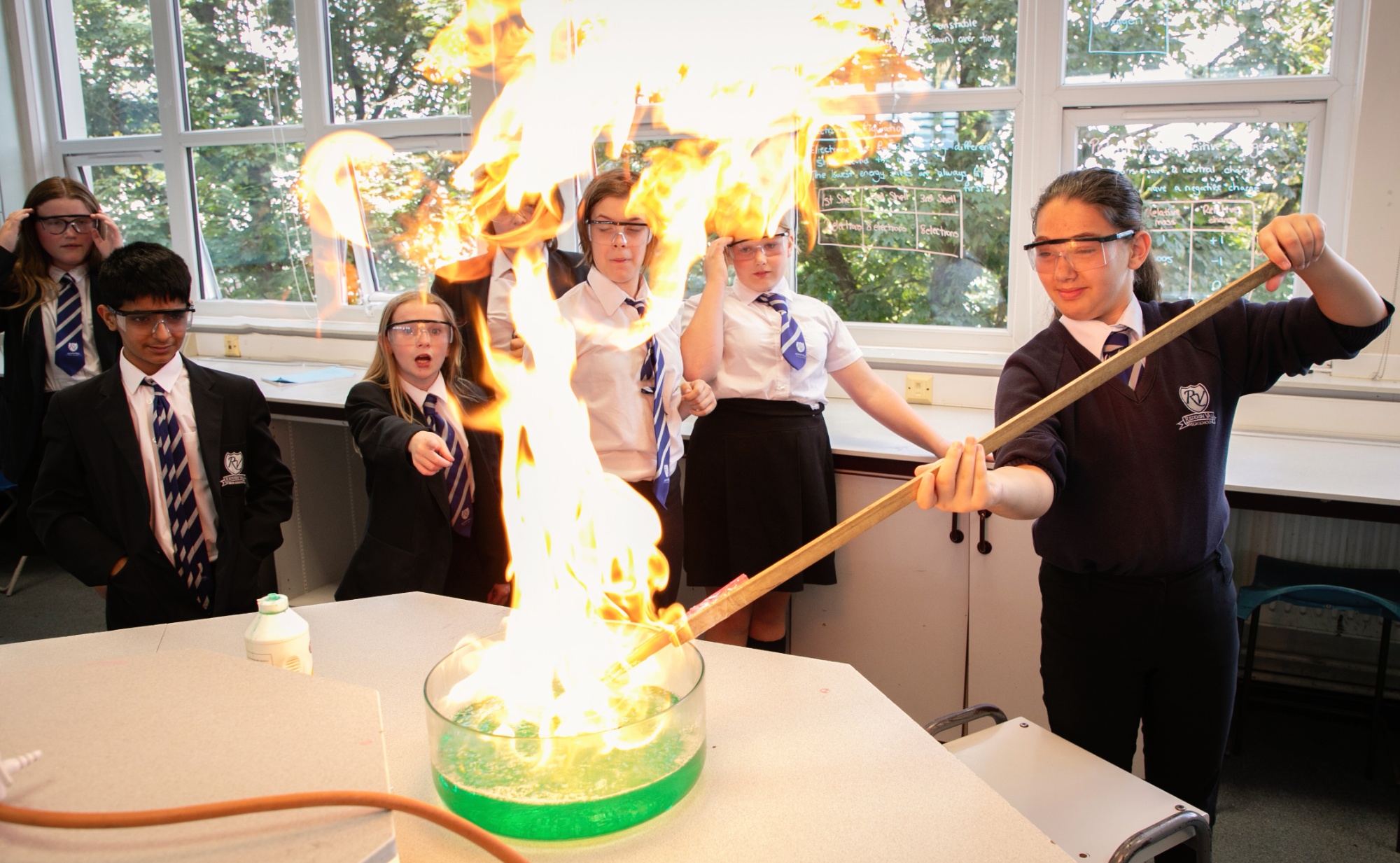 Science is everywhere in today's world. It is part of our daily lives, from cooking and gardening, to recycling and comprehending the daily weather report, to reading a map and using a computer. Advances in technology and science are transforming our world at an incredible pace, and our children's future will surely be filled with leaps in technology we can only imagine. Being "science literate" will no longer be just an advantage but an absolute necessity. We cannot underestimate the significance of science in our world.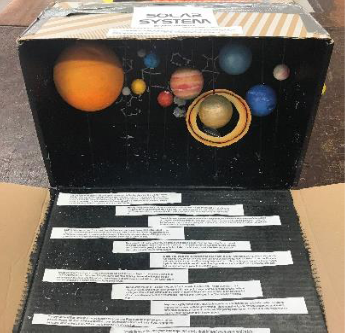 By studying the sciences, pupils build at solid foundation for understanding the material world. Scientific understanding is changing our lives and is vital to the world's future prosperity. All pupils should learn essential aspects of the knowledge, methods, processes and uses of science. Pupils must gain an appreciation of how the complex and diverse phenomena of the natural world can be described in terms of a small number of key ideas that relate to the sciences and that are both inter-linked and of universal application.
We aim to promote a love of science and to equip pupils with the skills necessary to understand the impact of science on their lives and equip them with the skills and knowledge they need to be successful in the future.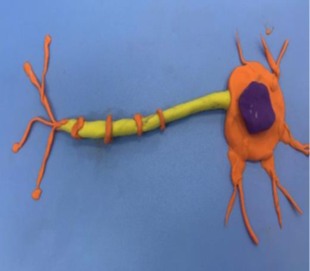 We believe pupils should study the sciences in ways that help them to develop curiosity about the natural world, that give them an insight into how science works and that enable them to appreciate its relevance to their everyday lives. We believe the scope and nature of the study should be broad, coherent, practical and satisfying. It should encourage pupils to be inspired, motivated and challenged by the subject and its achievements.
Please click the link below to view the Science Curriculum Overview